Rock and Roll Hall of Fame 2015: The Smiths, Green Day and Kraftwerk among the nominees
Fans are invited to vote for their favourite artist or band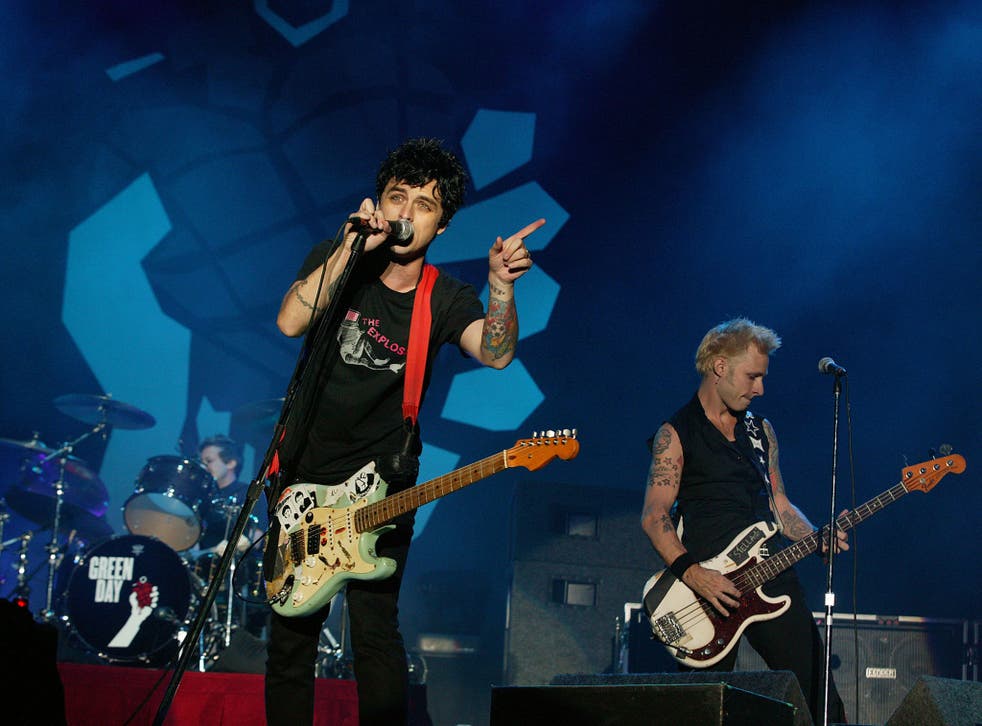 A list of nominees for the 2015 Rock and Roll Hall of Fame has been announced.
Among those hoping to be inducted into the Hall of Fame in Cleveland are The Smiths, Green Day, Kraftwerk, Lou Reed, The Spinners and Sting.
The winners will join a long list of musical greats, including Cat Stevens, Linda Ronstadt and Brian Epstein, who were all among last year's inductees.
Joel Peresman, President and CEO of the Hall's foundation, said: "We are pleased to present this group of nominees, as they represent the myriad places where rock and roll converges with blues, electronic, dance, Motown, R&B, funk and other genres.
"Rock and roll incorporates the styles of so many different kinds of music and that's what makes this group of nominees – and this art form – so powerful and unique."
Rock and Roll Hall of Fame 2015 nominations

Show all 15
To be eligible for the accolade an individual artist or band must have released their first single or album at least 25 years prior to the year of nomination – in this case, no later than 1989.
Fans are invited to cast their vote between now and 9 December. Ballots will then be sent to an international voting body of more than 700 artists, historians and members of the music industry.
The top five artists, as selected by the public, will comprise a "fans' ballot" that will be tallied along with the other ballots to choose the 2015 inductees, which will be announced in December.
Full list of nominees
The Paul Butterfield Blues Band
Chic
Green Day
Joan Jett & the Blackhearts
Kraftwerk
The Marvelettes
N.W.A
Nine Inch Nails
Lou Reed
The Smiths
The Spinners
Sting
Stevie Ray Vaughan
War
Bill Withers
To vote visit rockhall.com/voting/2015-rock-hall-nominees-fan-vote
Join our new commenting forum
Join thought-provoking conversations, follow other Independent readers and see their replies