The Rolling Stones 'landmark' Cuba concert wasn't that historic, say Manic Street Preachers
'Had the strangest of dreams last night - I was playing a free gig in Havana, Cuba at the Karl Marx Theatre 15 years ago'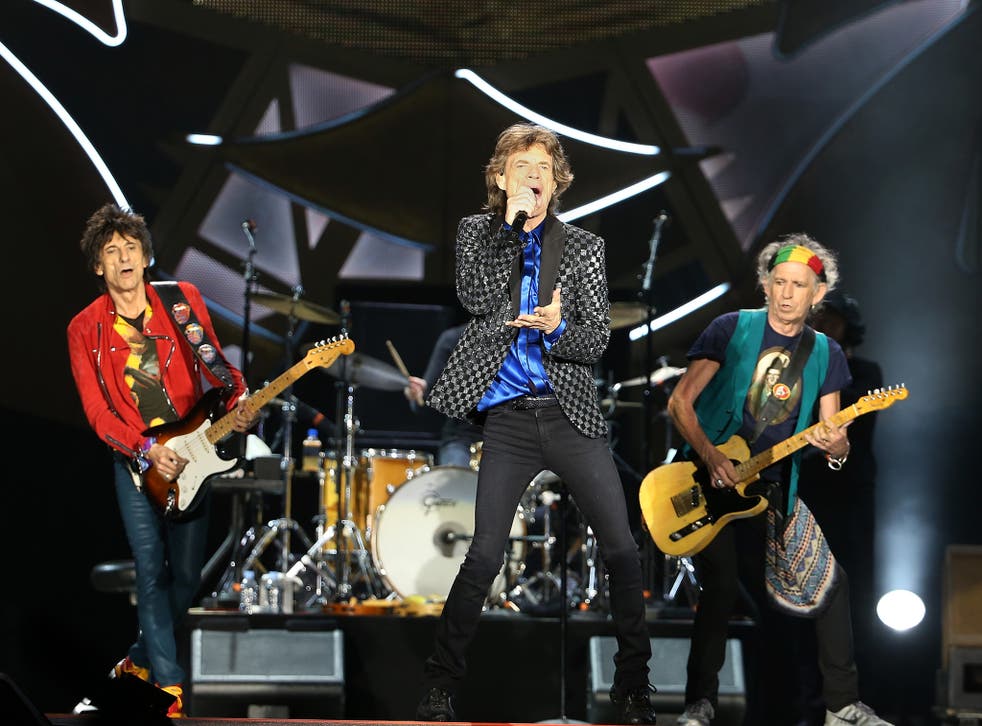 The Rolling Stones rocked Cuba earlier this week with a free concert in the island's capital, Havana.
Billed as the first major international rock act to perform on the island, where Western rock music was forbidden under the communist government, their landmark gig has been disputed by fellow musicians Manic Street Preachers.
In a Tweet from their official account, a member of the band wrote: "Had the strangest of dreams last night - I was playing a free gig in Havana, Cuba at the Karl Marx Theatre 15 years ago!"
In 2001, the Welsh rockers became the first popular Western band to play in Havana, performing for an audience that included Cuban leader Fidel Castro. The concert was documented in the band's Louder Than War DVD release.
450,000 people attending The Rolling Stones' concert which saw frontman Mick Jagger acknowledge the country's previously contentious outlook on rock music.
"We know that years back it was hard to hear our music in Cuba, but here we are playing," he told the crowd. "I also think the times are changing."
Rolling Stones play historic gig in Cuba

Show all 7
During a two-hour set, the band blasted out 18 of their best-known songs, including "You Can't Always Get What You Want", "Start Me Up", "Gimme Shelter", "Honky Tonk Women" and "(I Can't Get No Satisfaction)".
"After today, I can die," 62-year-old night watchman Joaquin Ortiz told the Associated Press following the concert. "This is like my last wish, seeing the Rolling Stones."
Join our new commenting forum
Join thought-provoking conversations, follow other Independent readers and see their replies