Sia apologises for 'Elastic Heart' music video that sees Shia LaBeouf wrestle 12-year-old Maddie Ziegler
The Australian singer says she only wanted to 'create emotional content'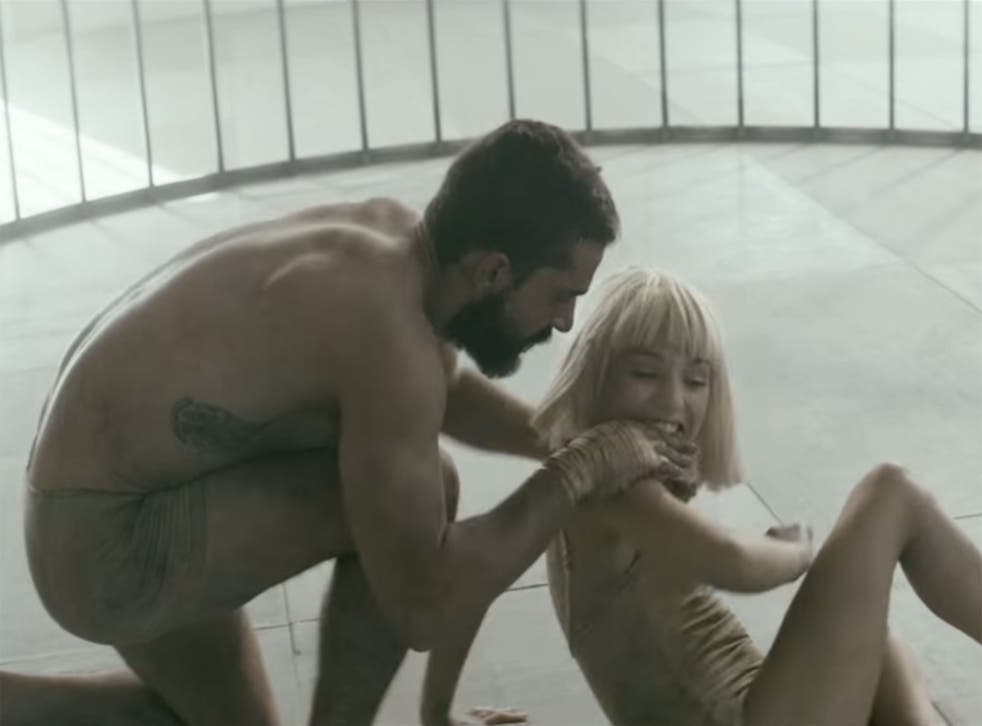 When you get Shia LaBeouf and a 12-year-old girl cage dancing in your music video, you can probably expect a shedload of complaints. Which is exactly what happened when Australian singer Sia enlisted the actors for her "Elastic Heart" clip.
Now, the "Chandelier" singer has responded to criticism, apologising to anyone who "felt triggered" by the video and admitting that she "anticipated some 'Paedophilia!' cries".
"All I can say is Maddie and Shia are two of the only actors I felt could play these two warring 'Sia' states," she wrote on Twitter and her website.
"I apologise to those who feel triggered by Elastic Heart, my intention was to create some emotional content, not to upset anybody."
LaBeouf, 28, is known for bizarre antics in the name of art, while Maddie Ziegler is best known for reality series Dance Moms.
They are seen wearing nude, dirt-smeared outfits and wrestling like animals in the "Elastic Heart" video, which Sia insists is not intended to be sexual.
Despite her creative intentions, however, people have described the film as "disturbing".
"People who have been the victims of molestation would naturally project their fear and view of wrongness on something that looks like this," one YouTube user wrote underneath the video.
Sia, 39, directed the five-minute clip with her regular collaborator Daniel Askill. There is almost a minute of silence after the song ends, when the video continues.
LaBeouf is no stranger to nude dances, having performed one for Sigur Ros' "Fjogur Piano" video in 2013. Choreographer Ryan Heffington is believed to have brought him together with Sia for her latest project.
Sia is nominated for four Grammy Awards this year, with the ceremony due to air on 8 February.
Join our new commenting forum
Join thought-provoking conversations, follow other Independent readers and see their replies