Simon & Garfunkel's Sound of Silence climbs rock charts thanks to 'Sad Ben Affleck' meme
The Paul Simon-penned track debuted at no. 6 on Billboard's Hot Rock Songs chart, following the popularity of a YouTube video of the Batman v Superman star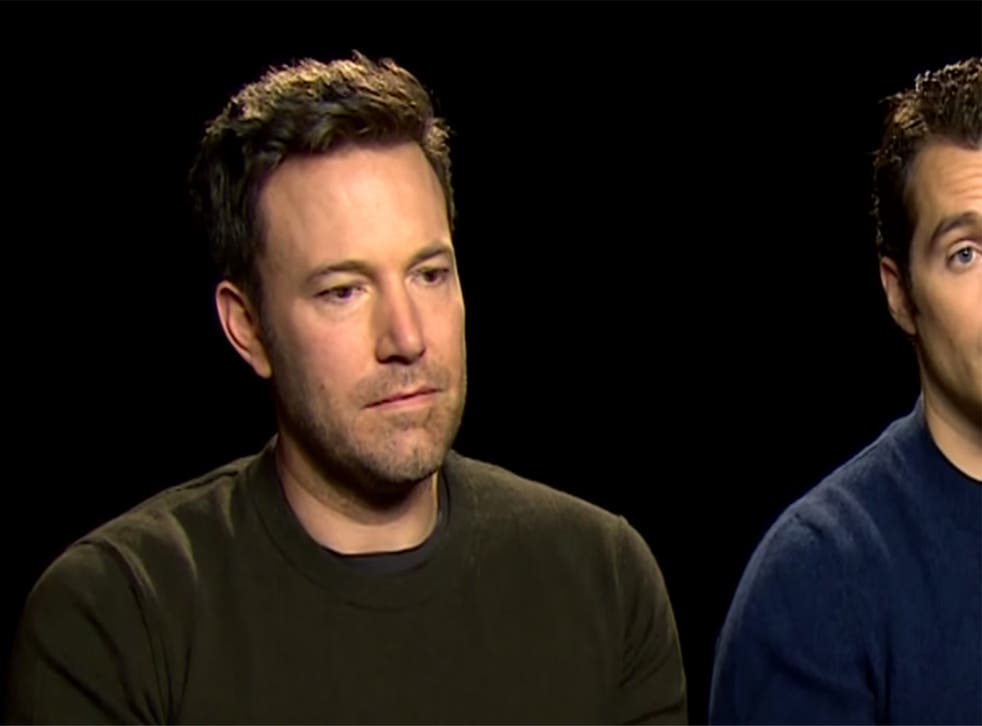 There's been an unexpected beneficiary of Batman v Superman: Dawn of Justice's critical and box office disappointment: Simon & Garfunkel.
Their iconic soundtrack to loneliness, "Sound of Silence", has resurged on Billboard's Hot Rock Songs chart; all thanks to that cavern of misery captured by the viral "Sad Ben Affleck" meme. It also happened to be the second most streamed song in the US, with 5.6M streams.
Though it topped the Billboard Hot 100 for two weeks after its release in 1966, the track debuted at No. 6 on Billboard's April 16-dated chart of popular rock songs; all following the popularity of a YouTube video entitled "Sad Affleck". In the video, as Henry Cavill responds to a question about Batman v Superman's poor reviews, a slow focus on Affleck's face devoid of all hope or joy is soundtracked by the haunting tune.

The Paul Simon-penned track has embedded itself into pop culture ever since its use in the heartbreaking final scene of Mike Nichols' The Graduate; with the YouTube video following on from a recurring joke in Arrested Development.
Meanwhile, Batman v Superman continues to struggle at the box office; with a phenomenal 68.4% weekend-to-weekend drop prompting fears the blockbuster will not gross the $925M needed to turn a profit for Warner Bros.
Join our new commenting forum
Join thought-provoking conversations, follow other Independent readers and see their replies