Singer Dionne Warwick files for bankruptcy over $10 million unpaid taxes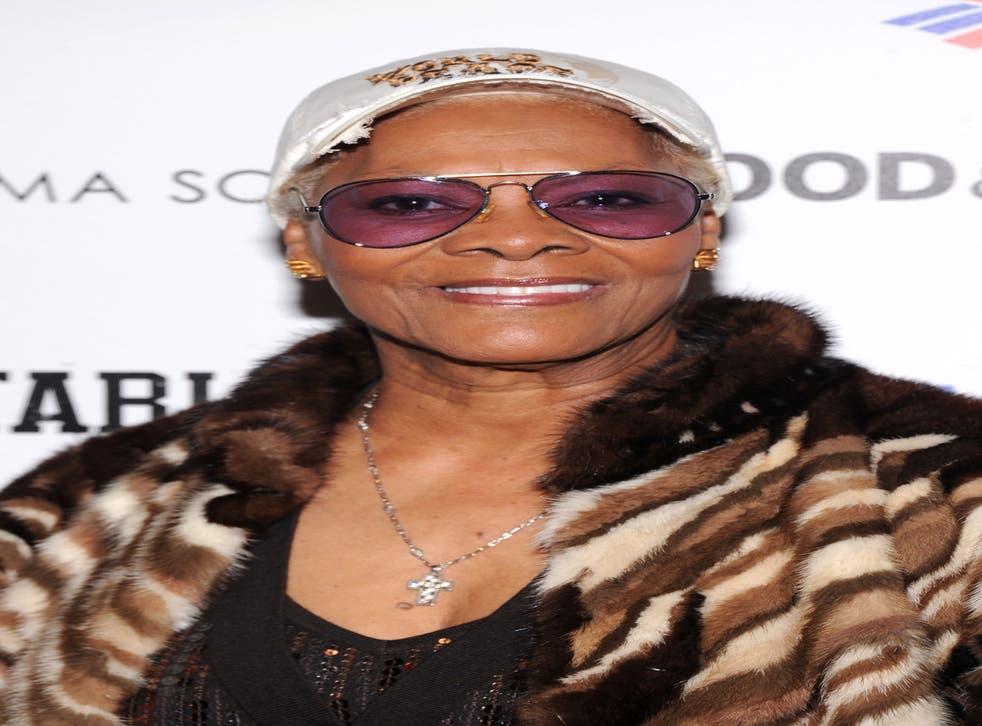 Singer Dionne Warwick owes nearly $10 million in back taxes and has filed for bankruptcy.
In a petition filed this month in New Jersey, Warwick lists liabilities that include nearly $7 million owed to the Internal Revenue Service for the years 1991 to 1999 and more than $3 million in business taxes owed to the state of California.
The singer of classics such as "Walk On By," ''I Say a Little Prayer" and "Do You Know the Way to San Jose" also lists about $21,000 in monthly income and about the same amount in monthly expenses.
Warwick's publicist said the singer was victimized by bad financial management and that she has paid back the actual amount of the taxes, but penalties and interest have accumulated over the years.
AP
Join our new commenting forum
Join thought-provoking conversations, follow other Independent readers and see their replies