Sir Tom Jones called Engelbert Humperdinck either a 'c***' or a 'c***'
We need answers.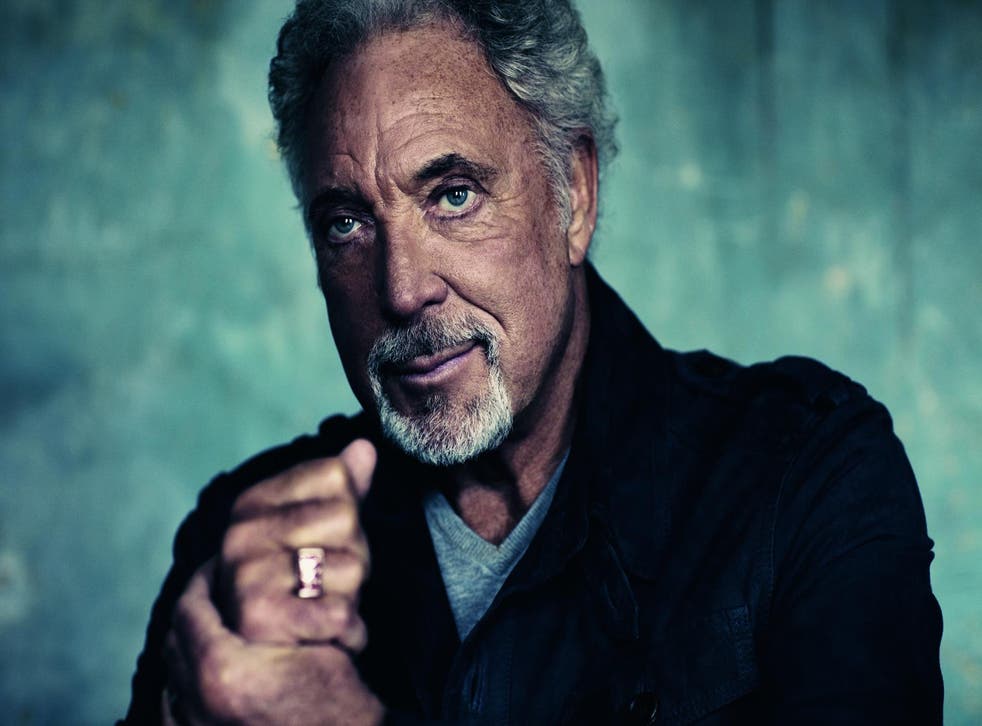 Sir Tom Jones and Englebert Humperdinck's long-running feud (no, I didn't know that was a thing either) got ugly this week, when Jones was asked if he would ever bury the hatchet.
"No. It's as I say - 'once a c*** always a c***,'" he told Metro.
Unfortunately the newspaper asterisked out the expletive, so we'll probably never know just how much Sir Tom hates Engelbert.
The pair have been rivals for years, though Humperdinck tweeted in 2013: "Hey Tom, I think we should put our differences aside and record a duet in the honour of [former manager] Gordon Mills. What do you think?" Jones didn't reply.
Sir Tom has been on one lately, previously telling the BBC to "go fuck themselves" after he was sacked as a judge on The Voice.
He this week releases an album of covers called 'Long Lost Suitcase', featuring tracks by The Rolling Stones, Hank Williams and more
Join our new commenting forum
Join thought-provoking conversations, follow other Independent readers and see their replies