Spandau Ballet's Tony Hadley to take flight to sing 'I'll Fly For You' at 43,000ft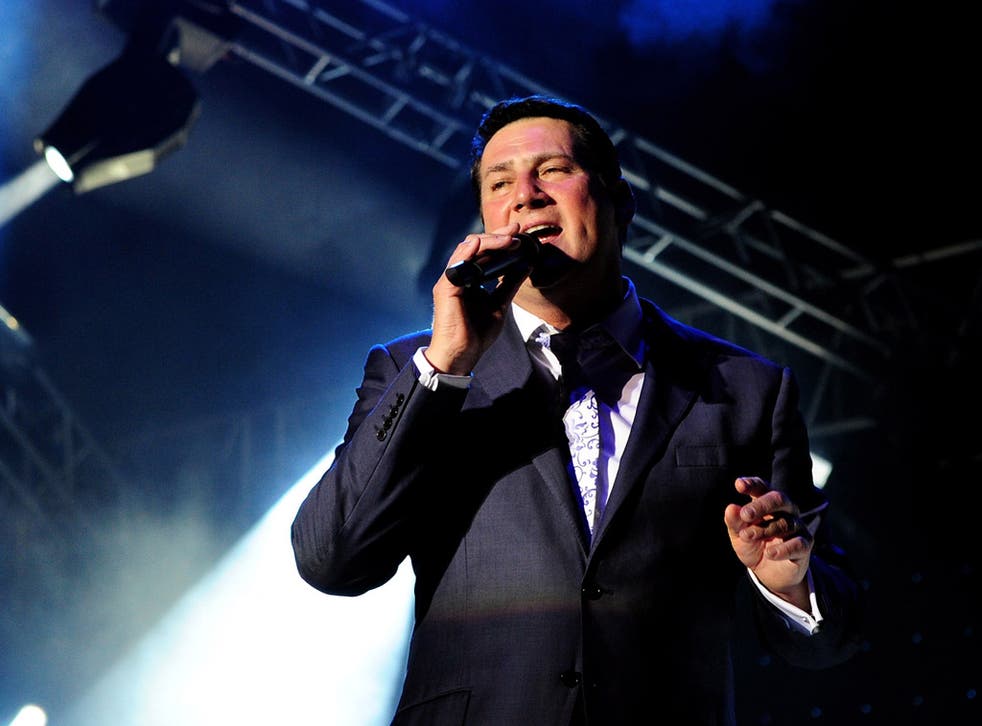 Eighties chart stars including Tony Hadley and Kim Wilde are to try to set a new world record for the world's highest gig.
They are aiming to perform aboard an airliner at an altitude of 43,000ft next month in an effort to raise money for charity.
The current high-flying Guinness World Record was set by James Blunt, who performed at just over 42,000ft.
Hadley was the frontman with Spandau Ballet whose hits included True, Gold and I'll Fly For You. He is due to perform songs made famous by the band when he performs on a British Airways Boeing 767 on March 10 in the build-up to Red Nose Day.
The concert will also feature Bananarama and Go West as it raises money for Flying Start, the airline's charity partnership with Comic Relief.
Hadley said: "I've played in some pretty unusual places, but a gig in the sky with my favourite airline is a first for me, and I'm very excited about breaking a new Guinness World Record too."
Fans have a chance to win 40 pairs of tickets by texting "Fly" to 64100, with texts charged at £5.
PA
Join our new commenting forum
Join thought-provoking conversations, follow other Independent readers and see their replies