Standon Calling 2018: 6 acts you should see at this year's music festival, from Dream Wife to Queen Zee and Little Simz
Festival launches this week and hosts a brilliantly diverse range of musical talent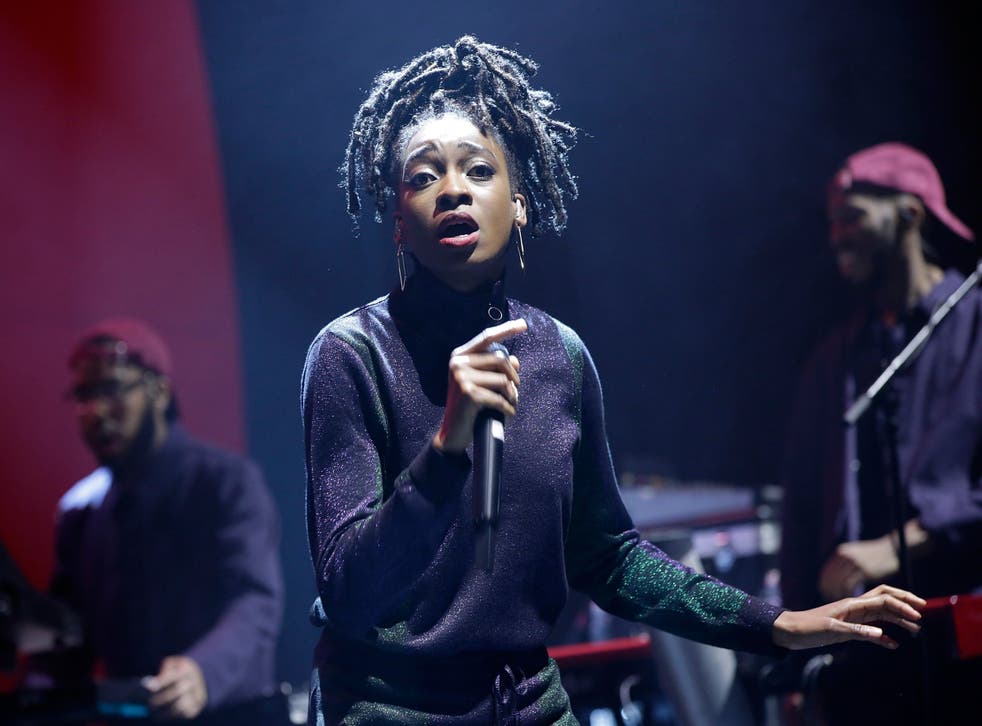 Standon Calling festival kicks off on Thursday 26 July, and we've put together a quick list of some of our favourite artists to check out once you're there.
The Independent is returning to the festival with The Laundry Meadows stage, which will host brilliant acts including The Horrors, Dream Wife, Ibibio Sound Machine, Morcheeba, Flamingods and Gengahr.
Away from our stage there's plenty more brilliant artists, comedy, food, drink and activities for friends and family to enjoy.
Take a look at the music we think you shouldn't miss across the weekend, below:
Dream Wife
Words cannot truly express how much I love Dream Wife, a band who started out as a performance artwork and have gone onto release their debut, self-titled album at the beginning of this year, and also score slots for the likes of Liam Gallagher. They're a powerhouse post-punk rock band with a lot to say; frontwoman Rakel Mjoll is a force to be reckoned with. See them live on The Independent's Laundry Meadows stage and you'll fall in love with them too.
Hak found success aged 14 as a member of grime collective B.O.M.B, but picked up the guitar after a brief stint in prison and hasn't looked back since. His voice has a gruff, disarmingly honest quality to it; through his lyrics, the now-26-year-old paints endearing vignettes of London life and the characters who live it.
One of the most underrated rappers in the UK: Little Simz is a 24-year-old who released her fantastic second album Stillness in Wonderland in 2016, completing a headline tour in support of the record last year. She has a fierce, intelligent and apparently infinite energy on stage; you won't be able to look away.
This outrageous bunch formed in Liverpool and are one of the most thrilling live acts around. Zee describes them as "a hardcore band playing pop music, or maybe a pop band playing hardcore music - it's somewhere between there". They perform songs that channel an anger sparked by homophobia, misogyny, transphobia... "subjects worth getting angry about". It certainly makes for a visceral live show.
The Horrors
Expect material from the band's latest, acclaimed record V, which The Independent described as "something of a second coming" and praised for being "playful and elaborate" - just like the band's live performances. They're playing The Independent's stage at Laundry Meadows so you have no excuse not to see them.
If you fancy a mosh, you could do worse than go check out The Amazons, who released their self-titled debut album last year and became the first rock band since Royal Blood to chart in the UK top 10. Lead singer Matt Thomson has since come into his own as a frontman: expect soaring vocals and monster guitar riffs.
Standon Calling festival 2018 takes place between 26 - 29 July in Standon, Hertfordshire
Join our new commenting forum
Join thought-provoking conversations, follow other Independent readers and see their replies