Sufjan Stevens and Sinead O'Connor send new open letters to Miley Cyrus
Surely the Wrecking Ball singer's post box must be full by now?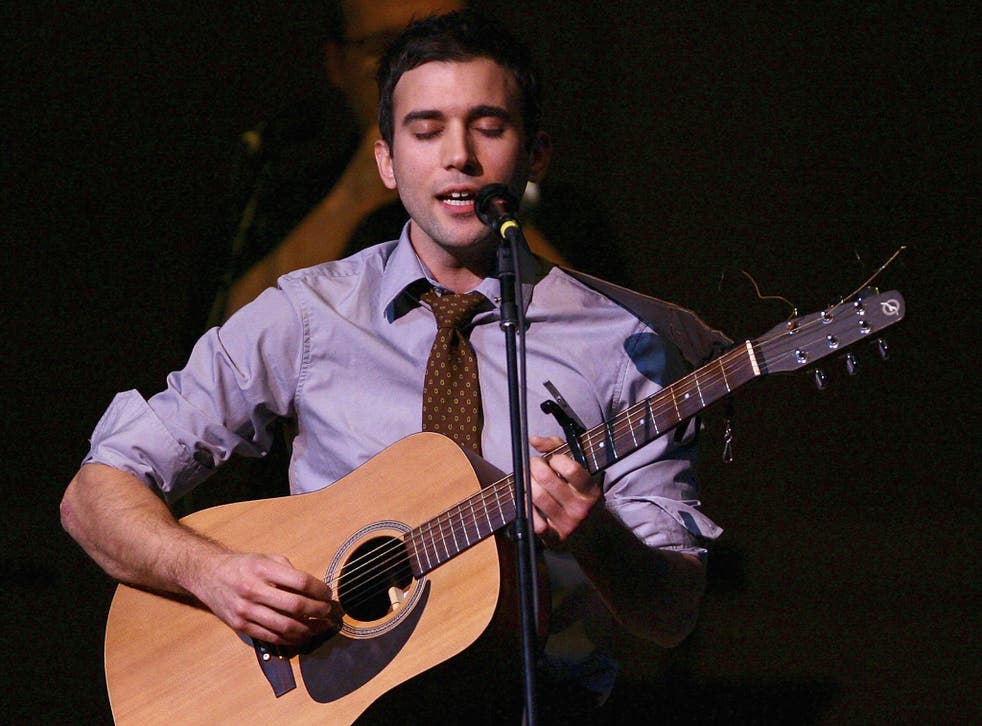 Miley Cyrus's controversial pop persona earned her a rare albums-singles double chart topper in the UK this weekend, but her success hasn't stopped her critics firing condemnatory missives in her direction.
Sinead O'Connor has penned a fifth open letter to the star. The Irish singer's open letters began as warnings not to become the sexualised puppet of music industry executives, but have since demanded apologies from the "Wrecking Ball" singer over her apparently insensitive treatment of mental health issues.
However, a letter from indie favourite Sufjan Stevens is far more light-hearted, and aims to make sure Cyrus gets her tenses right.
"Dear Miley. I can't stop listening to "Get it Right" (great song, great message, great body), but maybe you need a quick grammar lesson," the 38-year-old singer-songwriter said.
He takes issue with the line, "I been laying in this bed all night long."
"We all make mistakes, and surely this isn't your worst misdemeanour. But also, Miley, did you know the tense here is also totally wrong.
"Surely you've heard of present perfect continuous tense? I have been lying in this bed all night long? [hopefully getting some beauty sleep]
"It's a weird, equivocal, almost purgatorial tense, not quite present, not quite past, not quite here, not quite there. Somewhere in between. I feel that way all the time. It kind of sucks. But I have a feeling your 'present perfect continuous' involves a lot more excitement than mine.
Following his English lesson, he says: "I love you because you're the Queen, grammatically and anatomically speaking. And you're the hottest cake in the pan."
O'Connor, meanwhile, took issue with Cyrus's response to her demand for an apology.
In an earlier interview, when asked whether she and O'Connor should kiss and make up, Cyrus said: "I don't know. Are we supposed to kiss?"
Enjoy unlimited access to 70 million ad-free songs and podcasts with Amazon Music Sign up now for a 30-day free trial
Sign up
The fifth open letter says: "No, worry not. There's no need for kissing," before once again saying an apology is due.
Join our new commenting forum
Join thought-provoking conversations, follow other Independent readers and see their replies