The Independent's journalism is supported by our readers. When you purchase through links on our site, we may earn commission.
Summer Heights High's Mr G dancing to Hotline Bling is the best Drake meme yet
Always. On. Beat.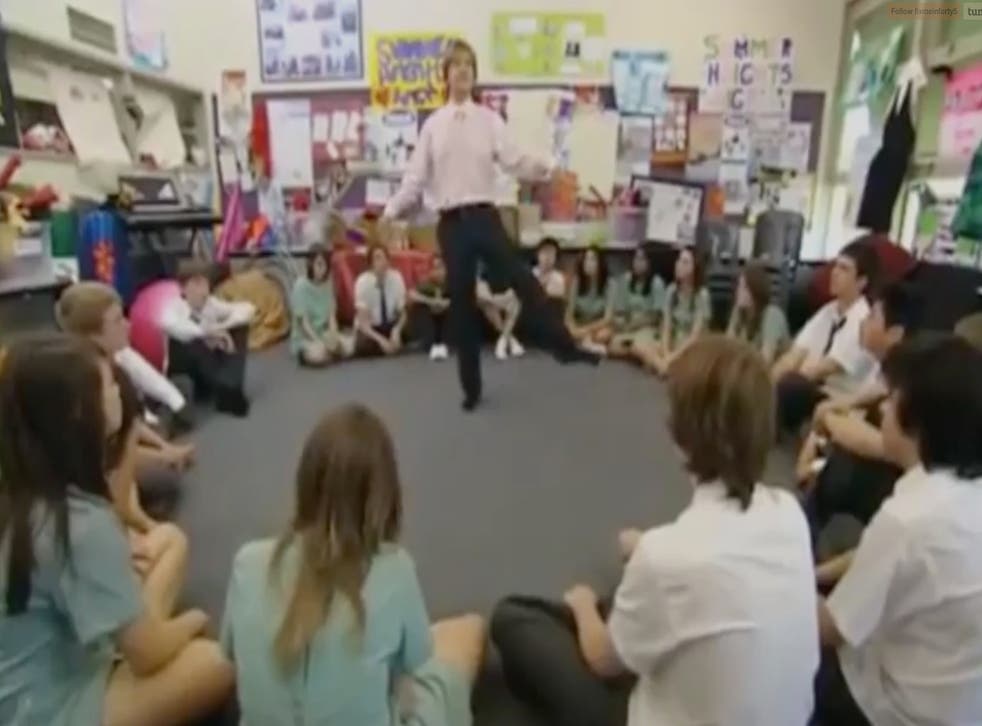 Drake's unstoppable banger Hotline Bling is fast becoming the most-memed track in internet history, thanks to the wonderfully simple music video of Drake just dancing exactly like your dad.
There were hosts of videos setting Drizzy's moves to other tracks, but now Tumblr user fixmeinforty5 has taken it a step further, taking the original track and putting it over Mr G's haunting dance routine from Summer Heights High.
"I'm going to perform a little movement piece for you guys…"
Mr G himself, Chris Lilley, approved of the video, posting it on his Facebook page where it's already attracted over 2.6 million views.
Join our new commenting forum
Join thought-provoking conversations, follow other Independent readers and see their replies