Taylor Swift return to Spotify earns pop star '$400,000 in two weeks'
Swift returned to streaming services after a three-year boycott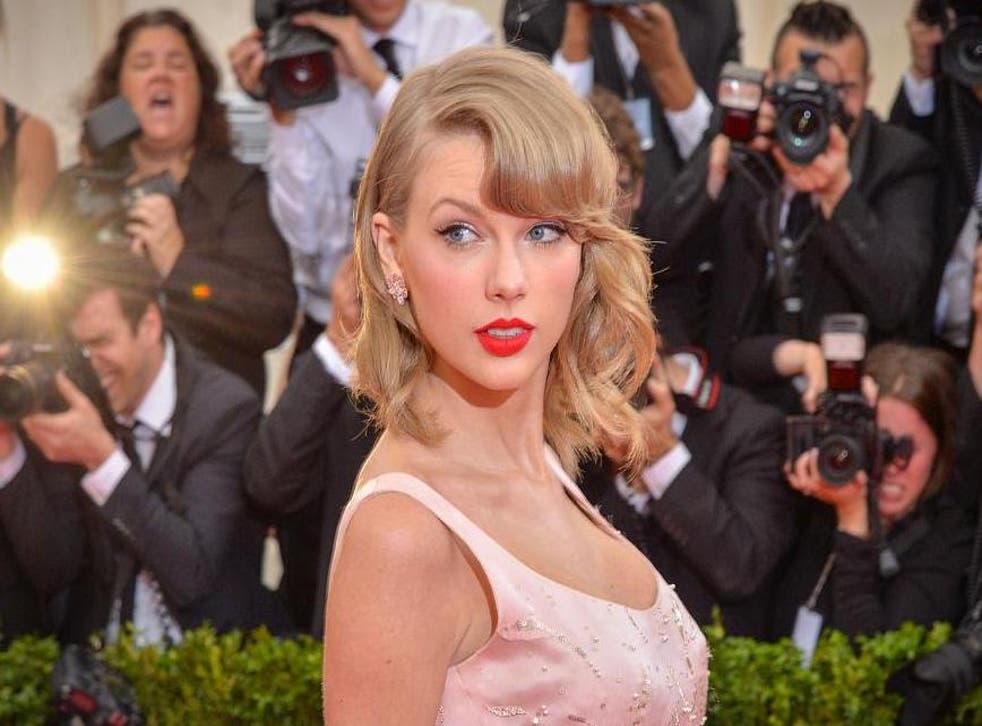 Taylor Swift''s return to streaming services appears to have been a smart move.
Three years after boycotting services such as Spotify, the pop star's team announced that her entire back catalogue of songs would be re-released to services including Spotify, Amazon Music, Apple Music and Deezer on 9 June.
A report in Billboard now claims that Swift has earned almost $400,000 in the two weeks since her return: $285,000 [£224,000) in streaming revenue and $59,000 (£46,000) in publishing royalties.
In the week prior to the return she reportedly made $44,000 (£34,000) and $9,000 (£7,000).
The announcement by her management said that the re-release was a "thank you" to fans to celebrate her album 1989 selling over 10 million albums worldwide.
"Taylor wants to thank her fans by making her entire back catalogue available to all streaming services tonight at midnight," a statement on Twitter said.
However, fans were quick to point out that it seemed like a pretty suspicious coincidence for Swift's announcement to happen on the same day as Katy Perry's album was released.
Katy Perry addresses Taylor Swift beef in Carpool Karaoke with James Corden
Swift's music has reportedly proven more popular than Perry's new release, with Swift achieving 10 songs in the top 200 most-streamed, versus Perry's four.
And while Swift's 1989 won three Grammy awards in 2016, Perry's album has been met with lukewarm reviews.
The two pop stars have been embroiled in a notorious feud for years, which Perry recently said was about backing dancers.
Since Swift re-released her music on streaming services, Perry has said she wishes to end the feud.
"I forgive her, and I'm sorry for anything I ever did, and I hope the same from her, and I think it's actually... I think it's time," she told Arianna Huffington (via Entertainment Tonight).
"I love her and I want the best for her, and I think she's a fantastic songwriter and like, I think that if we both, her and I, can be representatives of strong women that come together despite their differences, I think the whole world is going to go like, 'Yeah we can do this'."
Swift has yet to respond to Perry's peace offering.
Join our new commenting forum
Join thought-provoking conversations, follow other Independent readers and see their replies