Tidal: Jay-Z and Jack White personally call fans to provide 'the best customer service ever'
The controversial streaming service allows artists to see customer contact details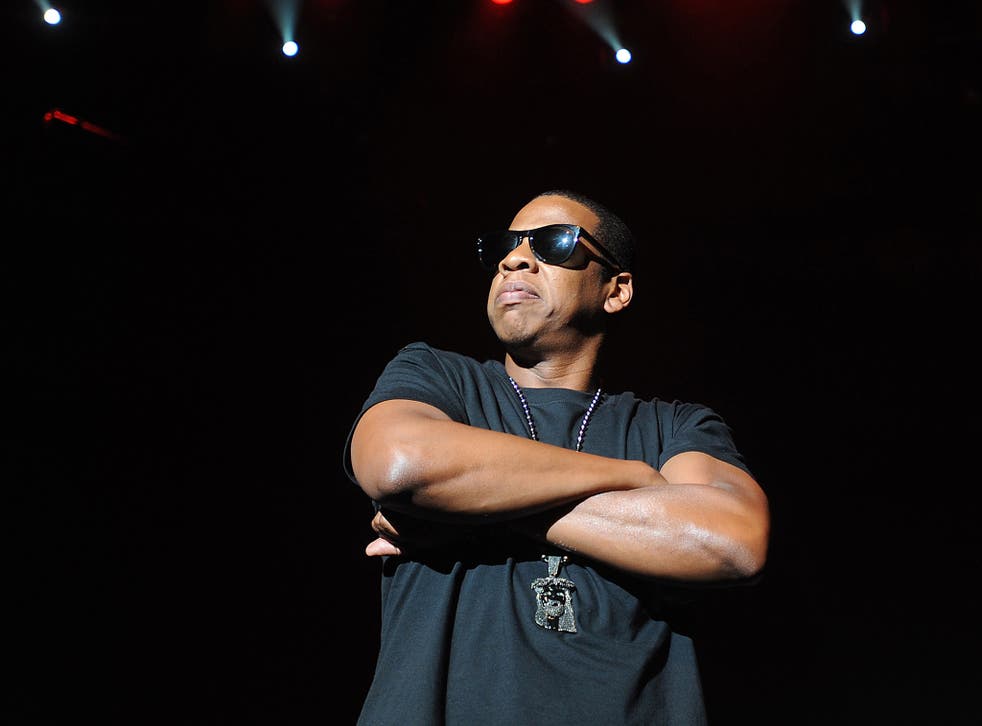 Who said customer service was dead? Jay Z has recently taken to personally calling Tidal subscribers to say thank you for using the streaming service.
"He called some of his fans and one of them made the funniest comment," Tidal executive Vania Schlogel told Business insider. "He said 'This is the best customer service call I've ever received!'"
It was also revealed that many other high profile artists, including ex-White Stripes frontman Jack White, were calling subscribers to have a chat.
Schlogel explained how the artists involved can use the site to monitor who listens to their music, and from this can gain their contact information.
It's slightly creepy knowing Madonna could phone you up at any moment, but if that's your dream and you have a spare £19.99 a month then it may be worth signing up for an account.
Tidal launched on the 30th March earlier this year but not without its critics. Last week Mumford & Sons described the service as being ran by "new school f**king plutocrats".
Register for free to continue reading
Registration is a free and easy way to support our truly independent journalism
By registering, you will also enjoy limited access to Premium articles, exclusive newsletters, commenting, and virtual events with our leading journalists
Already have an account? sign in
Register for free to continue reading
Registration is a free and easy way to support our truly independent journalism
By registering, you will also enjoy limited access to Premium articles, exclusive newsletters, commenting, and virtual events with our leading journalists
Already have an account? sign in
Join our new commenting forum
Join thought-provoking conversations, follow other Independent readers and see their replies