Tidal adds rare Prince albums and B-sides on the late singer's 58th birthday
The streaming service now hosts more than 50 of his albums, including unreleased collections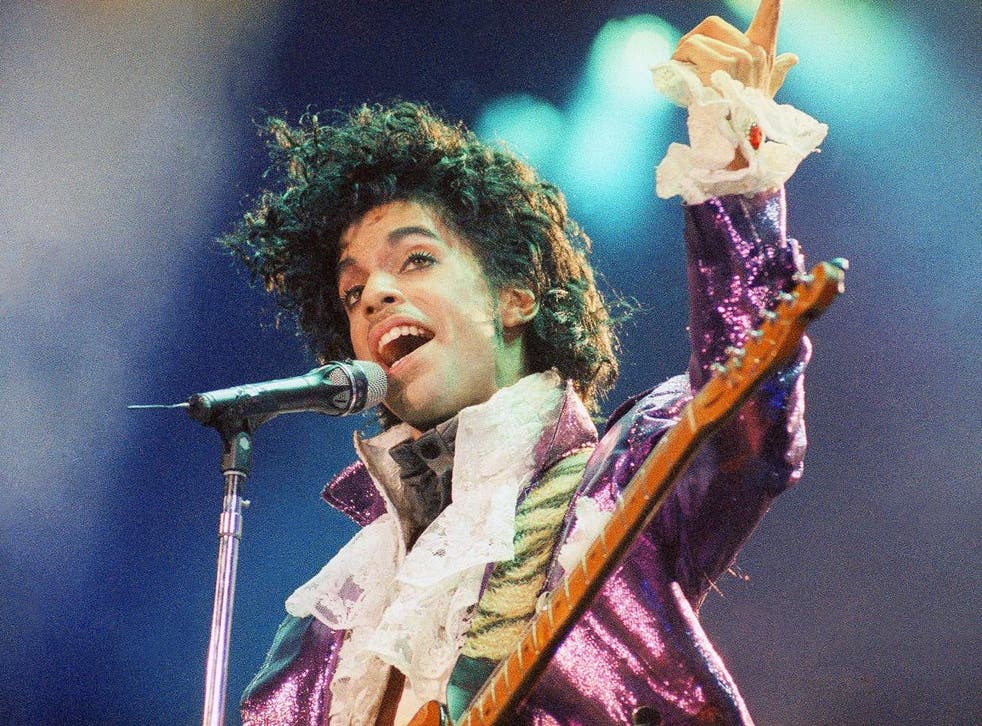 If the selection of Prince tracks available on TIDAL hadn't already tempted you to sign up to the music streaming service, then this news might sway you: a selection of rare albums and B-sides have been added to mark the late singer's 58th birthday.
The passing of Prince on 21 April - just like with Bowie's death in January - saw increased interest in his music with millions flocking to buy his most famous songs, including "Purple Rain" and "Little Red Corvette."
Jay-Z's streaming service - which was endorsed by the late musician himself - now hosts more than 55 of Prince's albums, with the new crop including unreleased and out-of-print collections. The full list is below:
The Black Album (1987)
1-800-NEW-FUNK (1994)
The Gold Experience (1995)
Exodus (1995)
Chaos & Disorder (1996)
Girl 6 - Official (1996)
Crystal Ball (1998)
New Power Soul (1998)
1999: The New Master (1999)
Rave Un2 The Joy Fantastic (1999)
Rave In2 The Joy Fantastic (2001)
The Rainbow Children (2001)
One Nite Alone ... Live! (2002)
One Nite Alone ... The Aftershow: It Ain't Over (2002)
Indigo Nights (2008)
World pays tribute to Prince

Show all 20
Prince chose Jay-Z's service to exclusively host his final albums HITnRUN Phase One and HITnRUN Phase Two back in August 2015, saying: "After one meeting, it was obvious that Jay-Z and the team he has assembled at TIDAL recognize and applaud the effort that real musicians put in2 their craft 2 achieve the very best they can at this pivotal time in the music industry."
The musician - whose tracks also include "When Doves Cry" and "Kiss" - died from an opioid overdose, it was revealed last week.
Join our new commenting forum
Join thought-provoking conversations, follow other Independent readers and see their replies