Universal to give music videos retrospective product placement by superimposing brands
An Avicii video will be the first to use the technology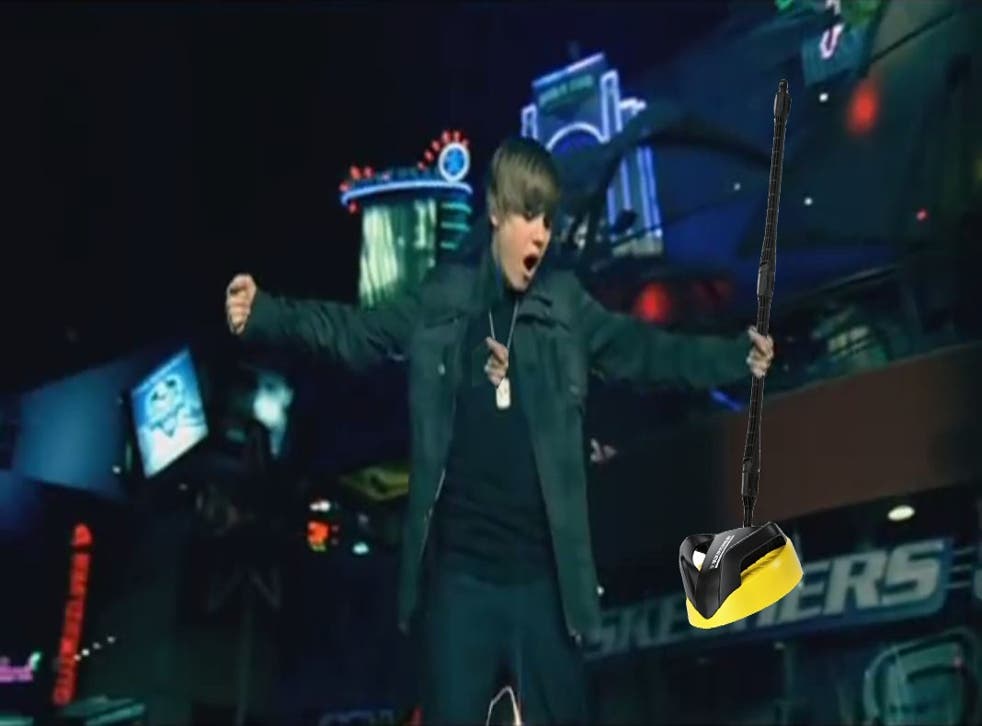 Universal Music Group is to allow advertisers to insert their brands into existing music videos on YouTube and swap them out for a different one once a campaign is complete.
Product placement is nothing new in music (Beats Pills have been ubiquitous in videos lately and Lady Gaga's "Telephone" featured 10 different brands), but the advertising method is about to get even more contrived.
After striking a deal with MirriAd which provides the technology, Universal will start by inserting liquer brand Grand Marner into a video by Avicii, later stripping it back out and opening the video up to other brands.
The move is designed to speed up the production process, removing the need for labels and directors to hold lengthy meetings with brands about exactly how the video should look and how their products will be shown off.
If successful this more covert method of advertising could be employed on a large scale, meaning one week Justin Bieber is knocking back a Coke Life in "Baby", the next he's slinging a Kärcher pressure washer (see bad Photoshop above).
With consumers increasingly just ignoring or skipping ads, brands are looking for more subtle ways to get their image out there, with advertisers spending $8.25bn on product placement worldwide in 2012 (PQ Media study).
"Being inside content is more valuable than being outside content," Mark Popkiewicz, Mirriad's chief executive told The Financial Times, while Universal's chief executive Lucian Grainge added that with the new system they would still "ensure that artists' and brands' interests are aligned".
Join our new commenting forum
Join thought-provoking conversations, follow other Independent readers and see their replies