Weekend gets banned in over 1,000 Italian cinemas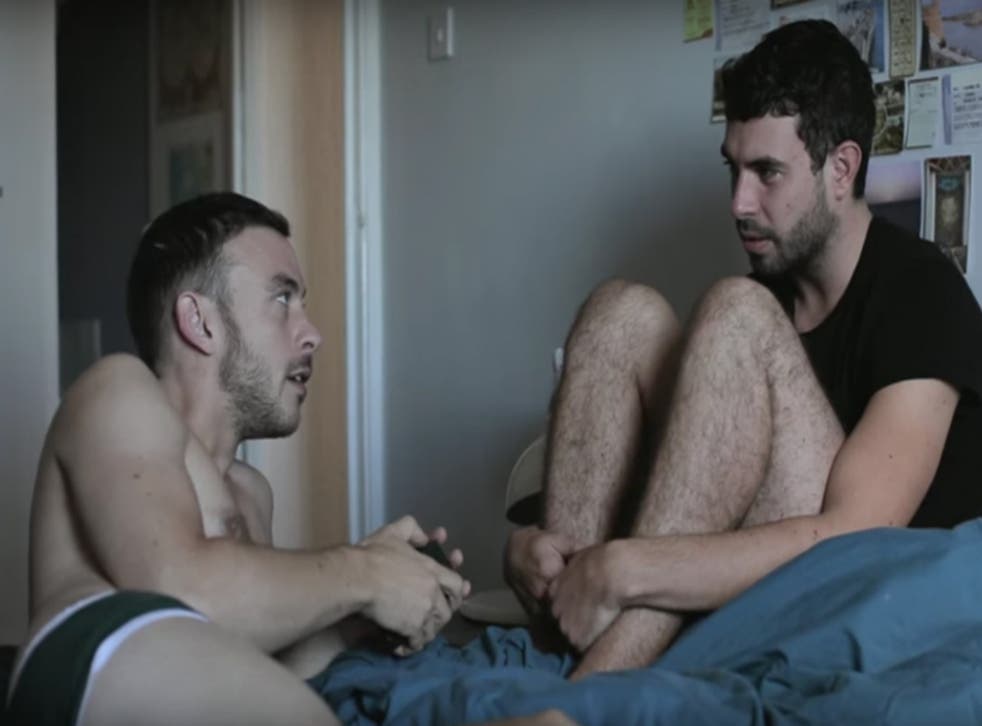 Andrew Haigh's Weekend, a thoughtful story about two men who meet in a club then spend the whole weekend together, has been banned in Catholic Church-owned cinemas in Italy.
The move means it now cannot be shown in over 1,100 cinemas across the country, according to the film's distributor Teodora Film, limiting its release to just 10.
The Italian Conference of Bishops' Film Evaluation Commission classified the film as "not advised, unusable and scabrous (indecent or salacious)."
It listed the film's principal themes - identified by critics as love and identity - as drugs and homosexuality.
"I cannot see any other explanation than a problem of homophobia in the Church," company president Cesare Petrillo told AFP.
"They decided it was unacceptable, that it should be censored and they have used their power to paralyse the distribution.
"Normally a film like this would have been picked up by many of these cinemas. Instead there are whole regions and big cities like Florence, Bergamo and Padova where we have not been able to get it put on. And the only reason for that is that the main characters are gay."
Weekend was originally released in 2011, but has been re-released in Italy following the success of Haigh's latest film 45 Years, which received an Oscar nomination for Best Actress (Charlotte Rampling).
The film only has a 14 rating in Italy, as opposed to 18 in the UK.
Last month, Lars von Trier's 2009 film Antichrist was banned in France pending a new rating.
Join our new commenting forum
Join thought-provoking conversations, follow other Independent readers and see their replies