Women's March: America Ferrera, Olivia Wilde, Zendaya and Katy Perry expected to join event in Washington
'The Women's March on Washington will send a bold message to our new government on their first day in office, and to the world that women's rights are human rights'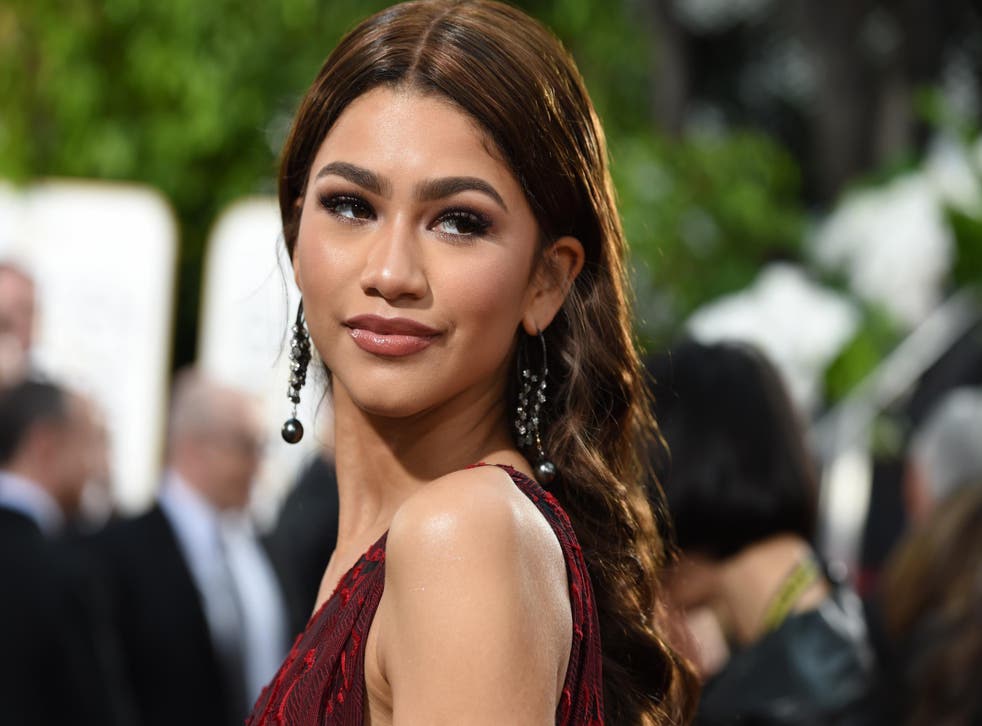 Stars of film, TV and music are planning to join the Women's March and send a message to America that Donald Trump will be held accountable for protecting their rights.
The slew of celebrities who attended former President Barack Obama's inauguration celebrations were noticeably absent from President Trump's.
In contrast, Olivia Wilde, Zendaya, Chloe Grace Moretz, Amy Schumer, Padma Lakshmi, Patricia Arquette, Cher, Uzo Aduba, Lupita Nyong'o, Julianne Moore, Lena Dunham, Katy Perry and Constance Wu are just some of the celebrities expected at the march taking place in Washington DC and in sister demonstrations across the US and in the UK.
Among the expected speakers are America Ferrera, who is serving as chairwoman, Janet Mock, Gloria Steinem, Scarlett Johansson, Ashley Judd and Angela Davis.
The Women's March official website reads: "In the spirit of democracy and honouring the champions of human rights, dignity, and justice who have come before us, we join in diversity to show our presence in numbers too great to ignore.
"The Women's March on Washington will send a bold message to our new government on their first day in office, and to the world that women's rights are human rights.
"We stand together, recognising that defending the most marginalised among us is defending all of us."
According to the Women's March on Washington Facebook page, 226,000 people have marked themselves as 'going', while a further 249,000 said that they were 'interested' in attending the event.
And that's just in Washington. Simultaneous marches are taking place across the US and around the world in an expression of unity, including France, Germany, Italy, Spain and the UK.
Hidden Figures star Janelle Monae will perform with the Indigo Girls.
She said in a statement to Billboard: "I am honoured to join this critical movement to bring justice and equality for all.
In pictures: Women of the world march against Trump

Show all 32
"Music has always been a powerful tool for galvanising unity and I believe that singing and standing together, our voices will be stronger than any force that tries to repress us."
You can follow the Independent's live coverage of the Women's March in London, along with updates from the Washington event, here.
Join our new commenting forum
Join thought-provoking conversations, follow other Independent readers and see their replies