That Wu-Tang Clan - Martin Shkreli $2m album deal has an amazing caveat
I look forward to this 'caper' greatly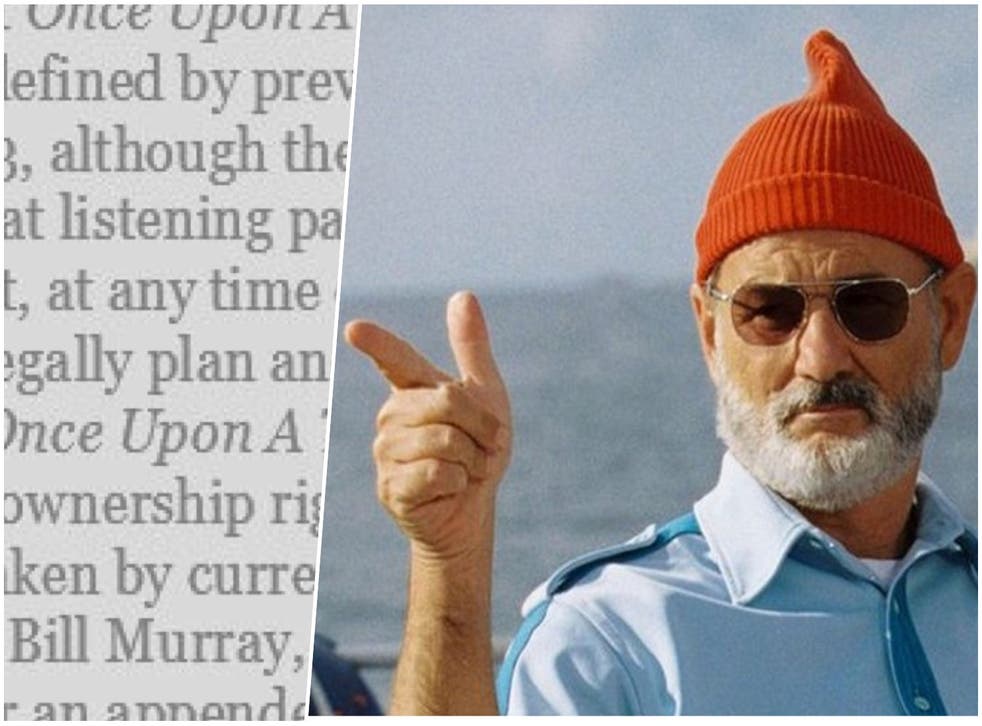 This Once Upon A Time In Shaolin story is only getting weirder.
First we learned that the single copy of the Wu-Tang Clan album was bought by a pharmaceuticals CEO once described as "the most hated man in America" (reportedly for $2 million), then the buyer - Martin Shkreli - started a YouTube live stream, teasing that he might play the album for viewers, and now we learn of an amazing stipulation in the album's contract.
According to Twitter user Rob Wesley, who might have invented the clause, though a lot of people on Twitter are taking it to be real, it states:
'The buying party also agrees that at any time during the stipulated 88 year period, the seller may legally plan and attempt to execute one (1) heist or caper to steal back Once Upon A Time In Shaolin, which, if successful, would return all ownership rights to the seller.'
Then comes the best bit:
'Said heist or caper can only be undertaken by currently active members of the Wu-Tang Clan and/or actor Bill Murray, with no legal repercussions.'
I don't know if Murray was aware that he was written into the deal, but I like to imagine him slowly and carefully putting on a cat burglar outfit somewhere right now, blasting 'Protect Ya Neck' from his speakers and looking real serious.
This is also begging for a movie adaptation, possibly directed by Wes Anderson.
After Shkreli's business practices came to light, RZA confirmed to Bloomberg that Wu-Tang with be giving a "significant portion' of the proceeds from the album sale to charity.
Join our new commenting forum
Join thought-provoking conversations, follow other Independent readers and see their replies