Yoko Ono's Meltdown Festival tribute to John Lennon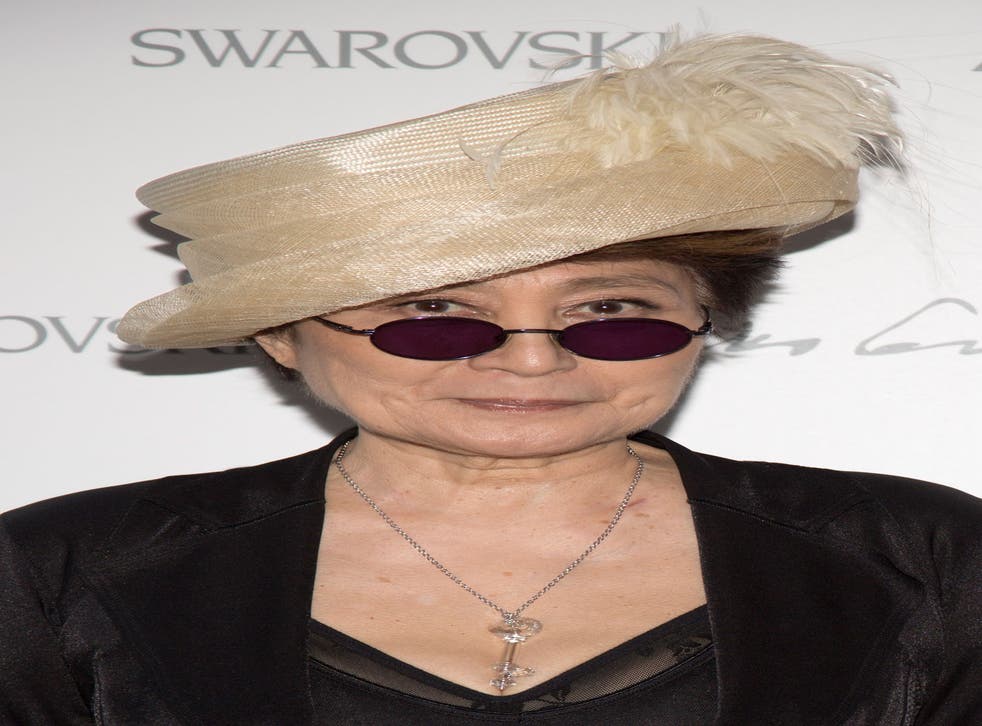 The last album released by John Lennon before he was murdered will be played in full live for the first time when his widow, Yoko Ono, takes over this year's Meltdown Festival.
The performance of the entire Double Fantasy album, which includes the hit "(Just Like) Starting Over", will be on the Southbank Centre festival's closing night in London on 23 June.
Organisers said "a host of very special guests" will take part in the performance.
The album, a collaboration between Lennon and Ono, was released only weeks before he was gunned down outside his New York home on 8 December 1980.
Other names that will appear at the festival include Boy George, Siouxsie Sioux, Patti Smith, Marianne Faithfull and Iggy and the Stooges.
Ono said: "It's not only a great honour to curate Meltdown in its 20th year, it's also a lot of fun to be able to invite many of my favourite performers, activists and favourite collaborators to join me."
The 80-year-old Japanese-born artist follows in the footsteps of some of music's biggest names including David Bowie, Patti Smith and Jarvis Cocker who have all curated the annual event.
Among the acts to have performed over the years are Nina Simone, Radiohead, Grace Jones and Ray Davies.
PA
Join our new commenting forum
Join thought-provoking conversations, follow other Independent readers and see their replies