Future, Young Thug, Metro Boomin beef: 'Everyday I wake up, new mixtapes are falling out of the sky'
'Moral of the story is, putting out 5 tapes in a year won't make you heat up like Future.'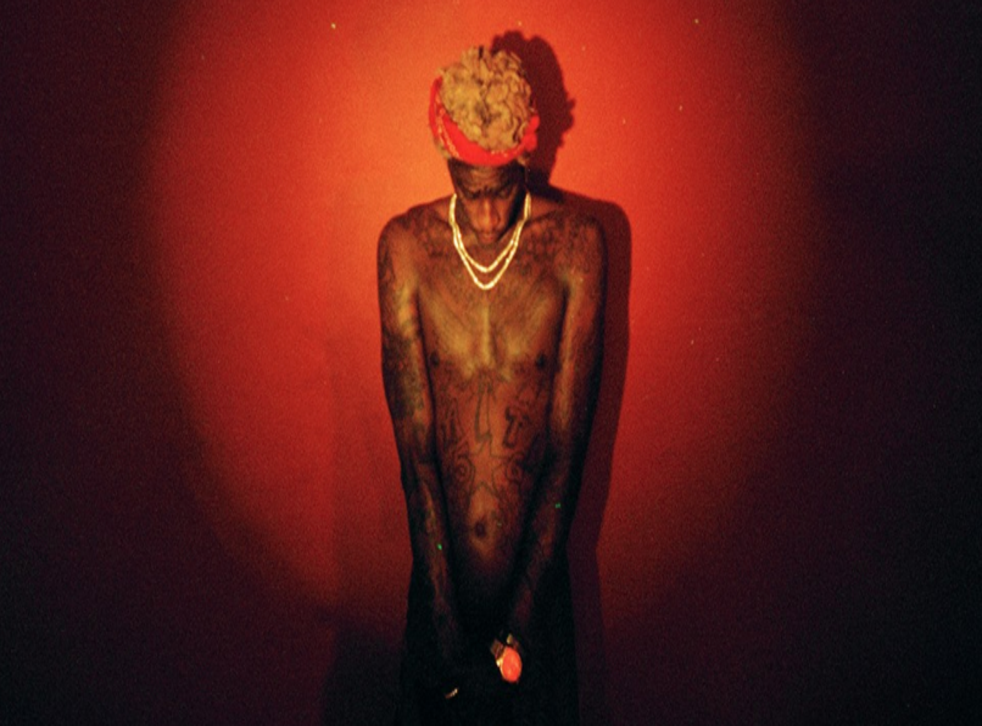 When it comes to trap music, more is more.
That at least seems to be the case with artists like Young Thug, Future and Migos, who put out new tracks and mixtapes more frequently than they blink.
Despite having worked on some rapidly fired-out releases himself, producer Metro Boomin took issue with the trend on Twitter this week, writing: "Everyday I wake up, new mixtapes are falling out of the sky.. I think we all know where the trend came from lol.
"And for all you internet niggas who like to tweet like you know everything, I'm not saying he's the first to do it," he added, referring to Future.
He was making a pretty valid point, summarising: "All I'm saying is, I wish that everyone would put out more quality music over the quantity. It's a marathon, not a sprint.
"Moral of the story is, putting out 5 tapes in a year won't make you heat up like Future. That was just his path. It's not for everyone."
The rant wasn't directed at anyone in particular, but Young Thug took exception to it - full exchange below:
Join our new commenting forum
Join thought-provoking conversations, follow other Independent readers and see their replies