YouTube top ten music videos of 2013: From Naughty Boy to Robin Thicke
Naughty Boy tops the list with PSY, Robin Thicke and Avicii also featuring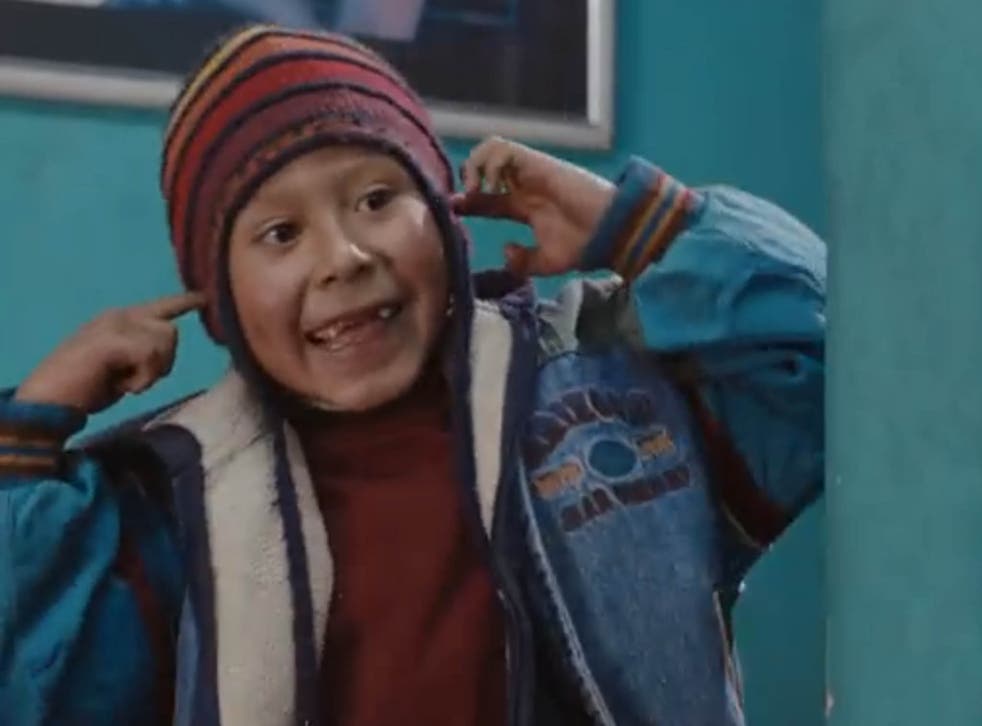 YouTube has revealed the UK's most-watched, shared and talked-about videos of 2013, with Naughty Boy's "La La La" topping the list.
Three times more people are watching Korean pop on YouTube after PSY released last year's number one "Gangnam Style", with more than 90 per cent of those views from outside of Korea. The video for PSY's next single "Gentleman" appears on the 2013 list in second place.
Robin Thicke and the scantily-clad ladies of "Blurred Lines" are third, with millions of views notched up following his performance with Miley Cyrus at the MTV Video Music Awards in August.
She has stolen the world's attention with her controversial shows this year and as a result, US pop star Cyrus is in at both fourth and fifth with her videos for "Wrecking Ball" (the naked-swinging, hammer-licking one) and "We Can't Stop".
Before PSY in 2012, Rebecca Black's "Friday" previously topped YouTube's most popular videos list in 2011.
The UK's top ten music videos
1. "La La La" - Naughty Boy ft. Sam Smith
2. "Gentleman" - PSY
3. "Blurred Lines" - Robin Thicke ft. T.I Pharrell
4. "Wrecking Ball" - Miley Cyrus
5. "We Can't Stop" - Miley Cyrus
6. "Wake Me Up" - Avicii
7. "The Fox (What Does The Fox Say?) - Ylvis
8. "Get Lucky" - Daft Punk ft. Pharrell Williams
9. "Roar" - Katy Perry
10. "Waiting All Night" - Rudimental ft. Ella Eyre
Join our new commenting forum
Join thought-provoking conversations, follow other Independent readers and see their replies