Zayn Malik denies ripping off Lil Wayne for new album Mind of Mine cover art
'I'm not tryna be no rapper'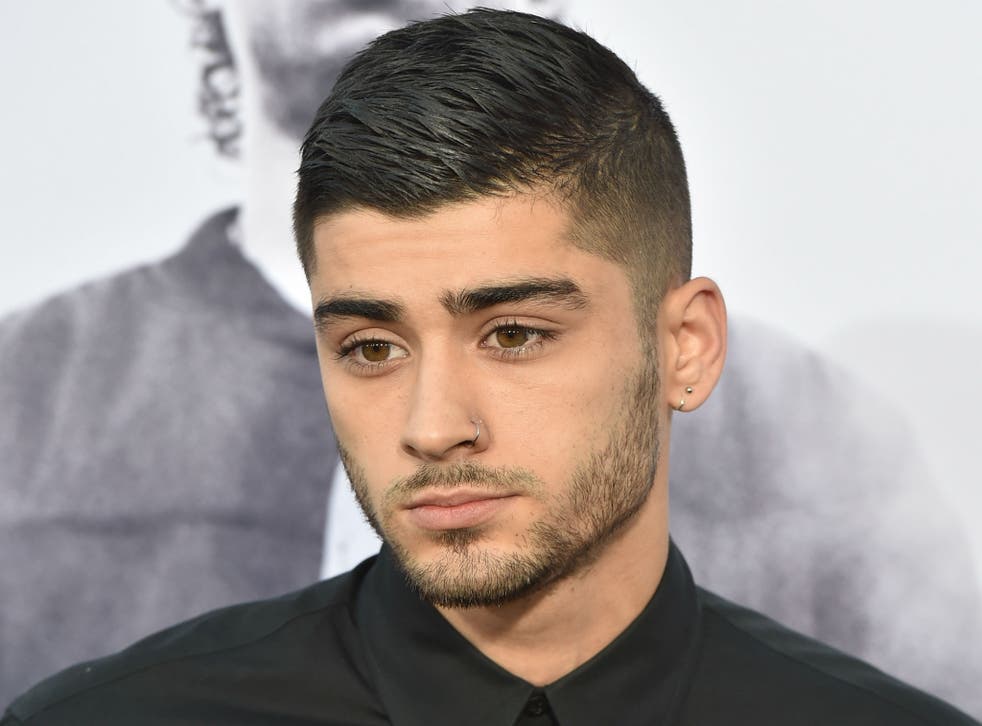 Zayn Malik has denied ripping off Lil Wayne on the cover of his new album.
Mind of Mine features an adorable picture of the former One Direction singer as a smiling child, with his adult tattoos photoshopped onto his baby arms.
However, it didn't take fans long to point out the glaring similarities between Zayn's artwork and that shown on the sleeve of Lil Wayne's Tha Carter III and Tha Carter IV albums.
Cries of "So cute!" were soon countered with accusations of "saddo" mimicry on social media, prompting Malik to respond and insist that he's "not tryna be no rapper".
"My album is me as a child, my ideas have been with me a long time," Malik wrote, to a casual 73,000 retweets. "Use your brain, appreciate art, don't discriminate what you don't understand."
The "Pillowtalk" singer also retweeted a fan who had gathered examples of other artists who used baby photos for their album sleeves, from Drake to The Notorious B.I.G. "Lil Wayne didn't trademark using baby pictures as cover art fam. Zayn just following legends that's it," she wrote.
Other fans noted that a remix of "Pillowtalk" featuring Lil Wayne has recently dropped, making it likely that the rapper knows about the album art and has given it his blessing.
Mind of Mine is scheduled for release on 25 March, featuring new single "It's You". Malik performed the song, believed to be about ex-fiancee Perrie Edwards, on The Tonight Show to mixed reactions earlier this week.
Join our new commenting forum
Join thought-provoking conversations, follow other Independent readers and see their replies