Zayn Malik quit One Direction because an 'alien' told him to
The musician may have an extra-terrestrial to thank for his solo success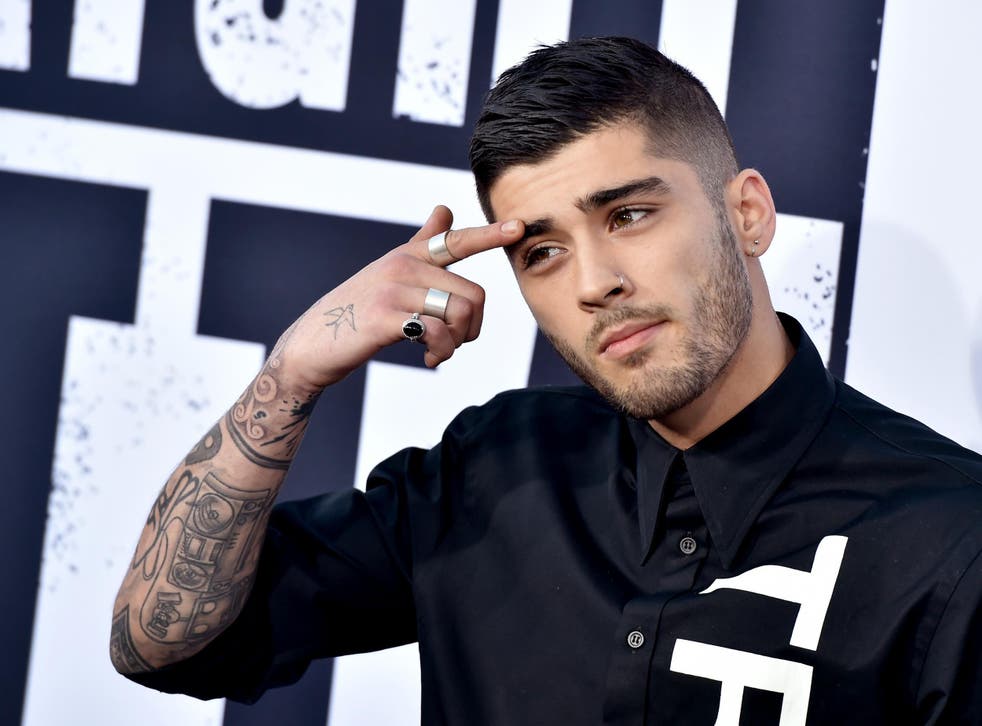 Back when Zayn Malik quit One Direction in 2015, many questioned the singer's decision assuming that exhaustion, increasing pressure or a fall out with former band members to be influencers behind the move.
While these may have been contributing factors, it seems Malik had another reason for leaving the band. In an interview with Glamour, when asked what initially prompted the thought, the 23-year-old singer said: "An alien spoke to me in a dream."
Regardless of whether Malik is joking or not, this extra-terrestrial clearly had Malik's fortunes in mind; since leaving his former bandmates Harry Styles, Louis Tomlinson, Niall Horan and Liam Payne to it, Malik - who is currently dating model Gigi Hadid - went on to release a Billboard chart-topping album, Mind of Mine, which proved a worldwide success.
In pictures: Zayn Malik

Show all 15
Malik also revealed in the interview that he bought a beanie with his first paycheck, the first album he bought was Tupac's All Eyes On Me and that Macauley Culkin weepie My Girl was the first film that made him cry.
One Direction are now on a hiatus having recently ended a world tour. While it's unclear what Tomlinson, Horan and Payne will get up to in their spare time, Styles will attempt to kickstart a film career with a role in Christopher Nolan's WWII drama Dunkirk.
Register for free to continue reading
Registration is a free and easy way to support our truly independent journalism
By registering, you will also enjoy limited access to Premium articles, exclusive newsletters, commenting, and virtual events with our leading journalists
Already have an account? sign in
Register for free to continue reading
Registration is a free and easy way to support our truly independent journalism
By registering, you will also enjoy limited access to Premium articles, exclusive newsletters, commenting, and virtual events with our leading journalists
Already have an account? sign in
Join our new commenting forum
Join thought-provoking conversations, follow other Independent readers and see their replies