Zayn Malik quits One Direction live: Reaction and updates as singer leaves world's biggest boyband
The 22-year-old's decision follows news he left the 1D world tour last week after being signed off with stress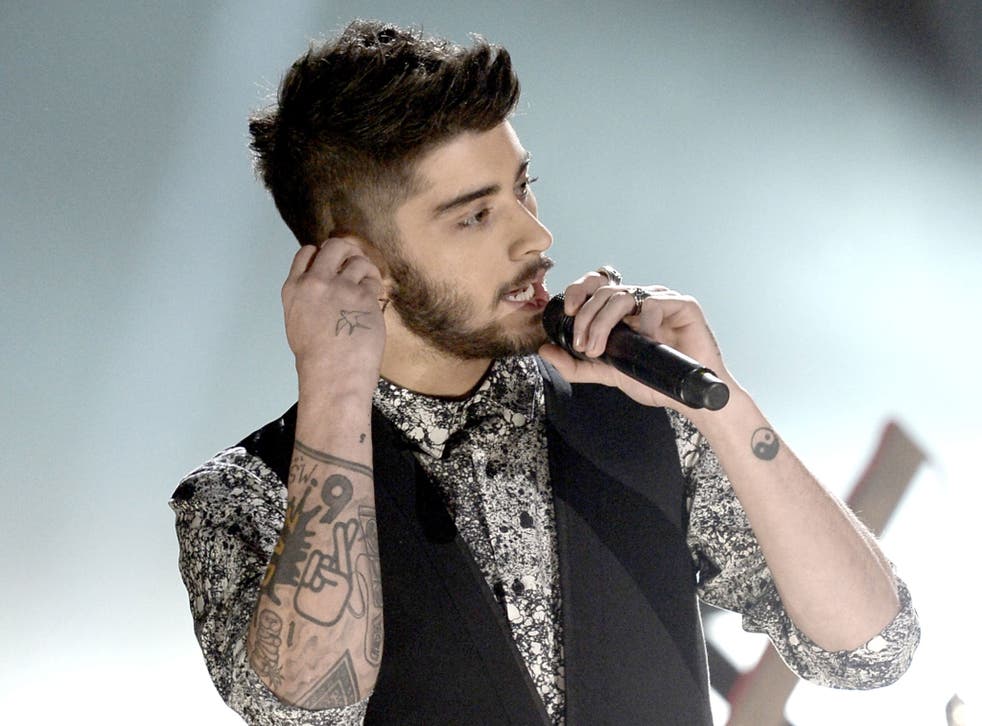 Zayn Malik becomes first One Direction member to quit band. These are the latest updates:
Malik's announcement comes days after he left the 1D tour due to stress
Malik says he wants to "be a normal 22-year-old who can have private time"
Pleas wait a moment for the live blog to load
The 22-year-old, who flew home from their tour with stress last week, today released a statement confirming his 1D career is over.
In it, he said: "My life with One Direction has been more than I could ever have imagined. But, after five years, I feel like it is now the right time for me to leave the band.
"I'd like to apologise to the fans if I've let anyone down, but I have to do what feels right in my heart.
"I am leaving because I want to be a normal 22-year-old who is able to relax and have some private time out of the spotlight.
"I know I have four friends for life in Louis, Liam, Harry and Niall. I know they will continue to be the best band in the world."
It follows days of speculation over the fate of Britain's most successful boy band since The Beatles.
Join our new commenting forum
Join thought-provoking conversations, follow other Independent readers and see their replies