Zayn Malik quits One Direction: Mental health charities urge fans to be cautious as hashtag appearing to promote self-harm trends
Malik announced his official departure on 25 March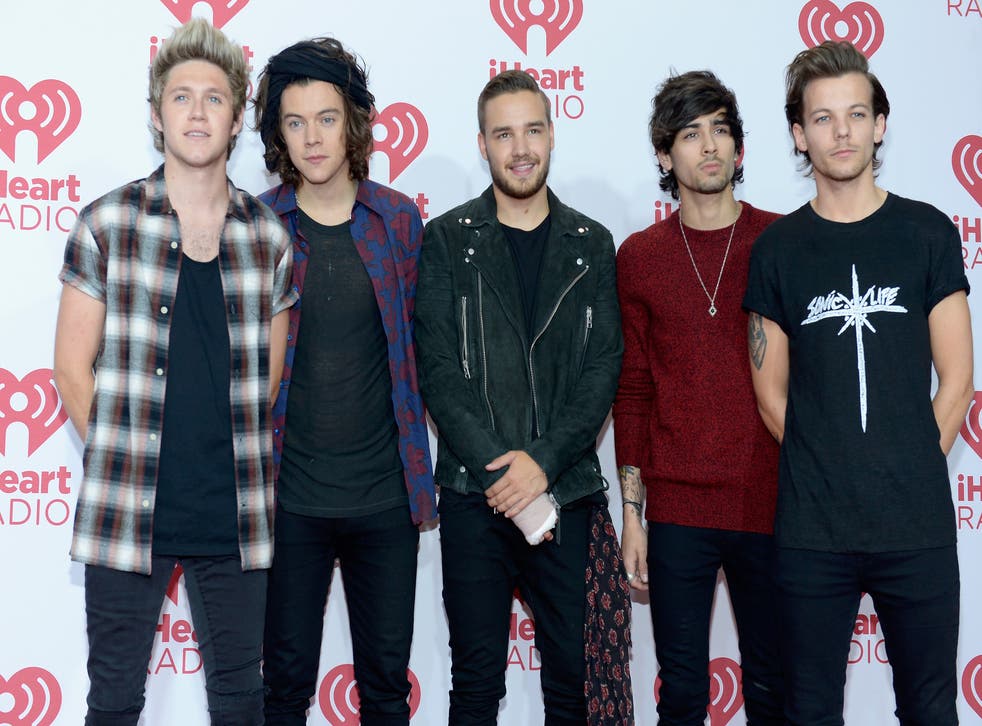 Following the announcement that One Direction member Zayn Malik had left the band, mental health charities have asked distressed fans to get in touch for confidential support and be wary of comments on social media.
After the "cut4Zayn" hashtag began trending on Twitter, mental health charity Mind released a statement urging anyone distressed about the One Direction news to seek advice and support.
Malik left the Asian leg of the band's world tour after being signed off with stress last week, before announcing his official departure on 25 March.
"I am leaving because I want to be a normal 22-year-old who is able to relax and have some private time out of the spotlight. I know I have four friends for life in Louis, Liam, Harry and Niall. I know they will continue to be the best band in the world," he said in a statement.
The band added: "We're really sad to see Zayn go, but we totally respect his decision and send him all our love for the future. The past five years have been beyond amazing, we've gone through so much together, so we will always be friends.
In pictures: Zayn Malik

Show all 15
"The four of us will now continue. We're looking forward to recording the new album and seeing all the fans on the next stage of the world tour."
The hashtag, which seemingly promoted self-harm, was reportedly started by users of the online messageboard 4chan, rather than genuine fans of One Direction.
A spokesperson from Mind said: "Upsetting life events can spark feelings of distress or anxiety and it's important to seek help if you are going through a difficult time.
"While friends and family may be your first port of call, Mind's website has comprehensive information on depression, self-harm and other mental health problems, and the Samaritans provide a phone and email service.
"Used in a positive way, social media can play a useful role in a person's wider support network. However, it is vital to recognise the huge danger created by any site or social media trend that promotes self-harm.
"Self-harm is an incredibly serious problem and should never be trivialised. We urge those using Twitter or other social media sites at this time not to engage with posts that promote harmful behaviour, and to report any activity that causes them concern.
Anyone worried about someone they know who may be self harming should encourage them to seek support. For more information about self-harm call the Mind Infoline on 0300 123 3393 or see mind.org.uk.
Join our new commenting forum
Join thought-provoking conversations, follow other Independent readers and see their replies