Album review: Various artists, Selected Signs 111-V111 (ECM)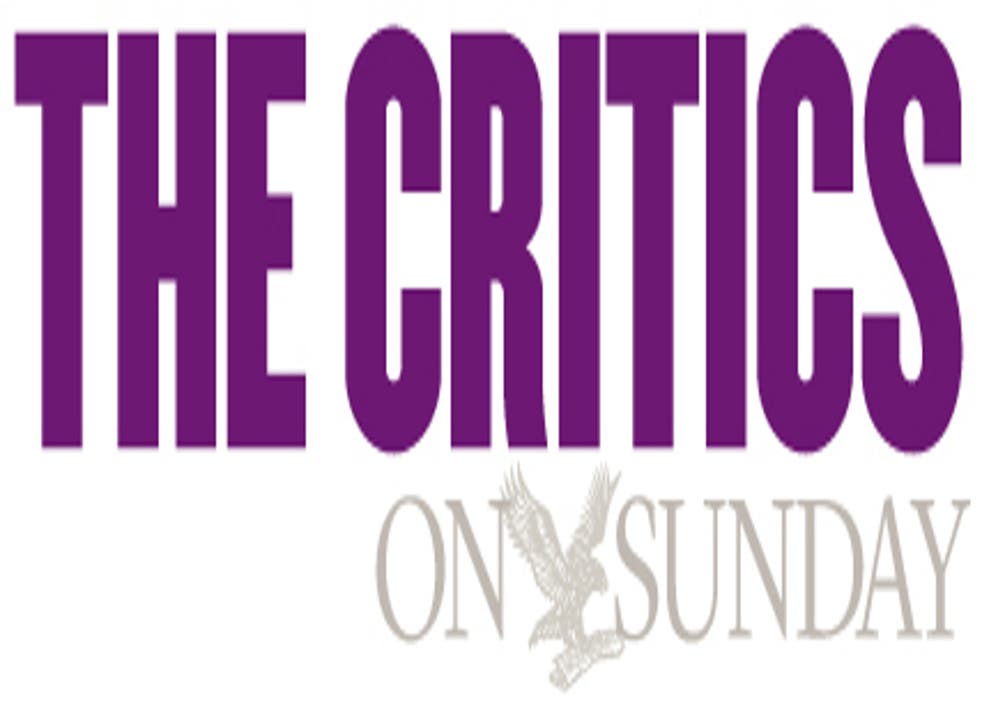 Chosen as the soundtrack for the exhibition ECM – A Cultural Archeology at Munich's Haus der Kunst, the music on these six CDs is austere even by the label's own standards, but no less beautiful.
There's as much classical and new music as there is jazz, with the first two discs' collage of excerpts from Arvo Part, Steve Reich, Shostakovich and others particularly effective, while the relationship of music and film forms another recurring theme. Use it to soundtrack your own life.
Join our new commenting forum
Join thought-provoking conversations, follow other Independent readers and see their replies