Carly Rae Jepsen, Dedicated review: A positively jubilant album, covering the full spectrum of love, lust and break-ups
After the critically acclaimed 'Emotion' failed to set the charts alight, perhaps its polished pop follow-up will get Jepsen the recognition she deserves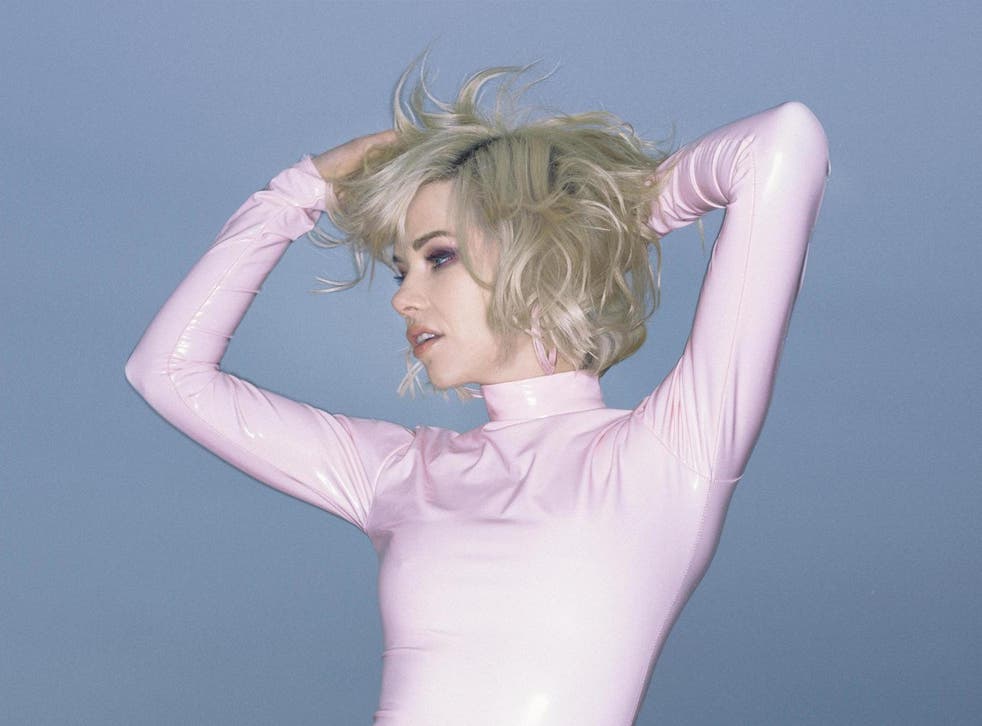 It's a wonder that Carly Rae Jepsen's albums aren't more commercially successful. When her catchy "Call Me Maybe" took off in 2012, following an endorsement from Justin Bieber, it racked up well over a billion listens on YouTube.
Some wrote her off as a one-hit wonder, but Jepsen had real talent: her most recent album, 2015's Emotion, was critically acclaimed. And yet it didn't make the UK top 20, and even in her native Canada only reached No 8.
Why? Is it because she's not a fully sculpted pop personality? Or is it because her songs – big, bubbly, radio-friendly pop – are so, well, happy?
The 33-year-old's fourth album, Dedicated, covers the full, but generic, spectrum of relationships: dizzying love, lust, and break-ups. But whether she's pining for the return of a former love in the funky disco banger "Julien", or singing about masturbating post-break-up in lead single "Party For One" ("I'll be the one/ If you don't care about me/ Making love to myself/ Back on my beat"), the vibe remains positively jubilant.
The euphoric, Eighties synth-laden "Want You in My Room" is most distinctive, both vocally and melodically, and was co-written and produced by Jack Antonoff, indie tunesmith for fun. and Bleachers.
The 40 greatest song lyrics

Show all 40
But "Party For One" remains the album's highlight, harnessing the bouncy energy of Jepsen's breakout hit. It is the perfect upbeat end to an album of polished pop. Perhaps this will put her at the top where she belongs.
Support free-thinking journalism and attend Independent events
Join our new commenting forum
Join thought-provoking conversations, follow other Independent readers and see their replies