Cass McCombs, The Lexington, gig review: 'A coherent and thoughtfully restrained live performance'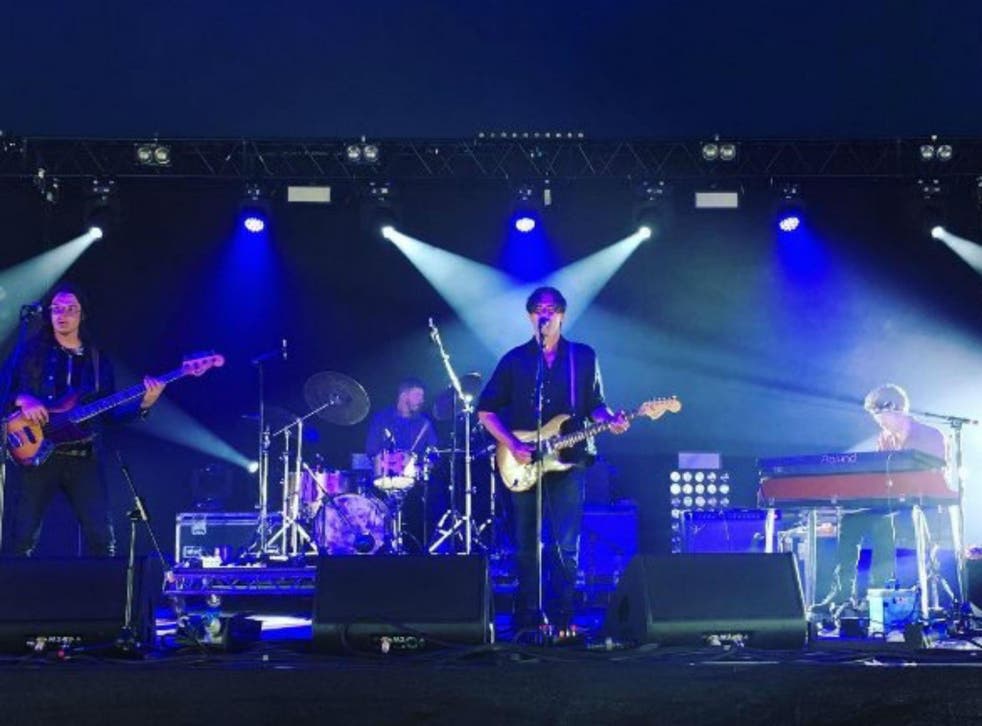 Over the past 15 years, Californian multi-genre musician and songwriter Cass McCombs has made songs encompassing a rich lyrical wit and a varied range of musical inspirations.
With only the odd song from Dropping The Writ, Wit's End and his debut album, A, tonight, McCombs' set largely focuses on his forthcoming album Mangy Love.
Opening with "Big Wheel" from 2013's Big Wheel & Other Songs, McCombs and his band lay down their restrained instrumentation with increasing textures and grooves.
"Opposite House," the first single from the new record, shows the band at their best, their interplay woven like a restrained jam session as they slip from Philadelphia soul to NorCal psychedelia with ease.
Vocally McCombs rarely rises above a conversational croon and he switches from the solemn whispers of Elliott Smith to raw drones like that of Kurt Vile on "Low Flyin' Bird" and "Name Written in Water".
The new songs tonight also show the singer-songwriter at his most caustic and show off his deceptively tranquil guitar layering beneath his unexpectedly profound, confrontational lyrics.
"Run Sister Run" is a mantra for a misogynistic justice system, while "Bum Bum Bum" displays a racist, elitist government through the allegory of sadistic dog breeding.
Following 2011's "County Line," the night ends with the tender encore of "Dream Come True Girl," with the shaking percussion egging on an extended coda of immersive jamming.
Tonight McCombs and his band reconcile his various musical identities into a coherent and thoughtfully restrained live performance.
Join our new commenting forum
Join thought-provoking conversations, follow other Independent readers and see their replies