Music review: Mutya Keisha Siobhan - the 'original' Sugababes are stronger than ever
At their debut gig as MSK the original Sugababes prove they are older, wiser and in control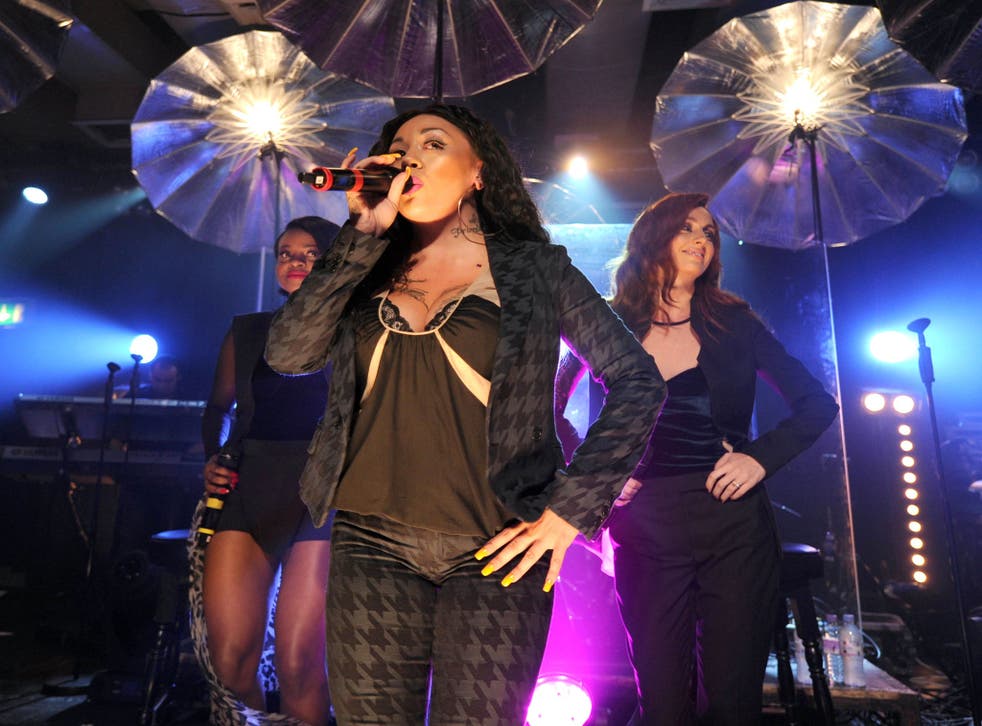 Old material is tricky for any reformed band - pity then, the former Sugababes, who must contend not only with the passing of time and the changing of style, but three lineup changes across their patchwork history.
But as the trio who first bore the name perform their first gig as Mutya Keisha Siobhan, the biggest cheer of the night comes as Siobhan Donaghy hits the vocal climax of "Stronger", the part originally sung by her replacement Heidi Range. Her take on the vocal is subtler, less flashy, calm and confident. Mutya Buena double-points to Donaghy with a smile.
The bullying and bitterness that forced Donaghy out in 2000 (and set in motion a lineup revolving door) are far behind. Everyone's an idiot as a teenager, after all, and these are now formidably classy women that open, sitting on stools, suit-jacketed, sweeping the crowd calmly with their stares, on debut sensation single "Overload" with its irresistibly slinky, hip-flicking rhythm and fevered tales of first lust.
It's thrilling and emotional, with the sense of a wrong turn finally righted. What we're all really excited about, though, is the new songs. MKS have been working with Dev Hynes, producer to Solange Knowles, and songwriter Diane Warren, known for such world-eating power ballads as LeAnn Rimes' "How Do I Live". The first single, the darkly classy "Flatline" was magnetic, with touches of Hynes' Prince fixation and a rich glut of those heavenly harmonies. It wasn't the banger, though.
Neither, really, is "I'm Alright", a heavy, moody R&B groover. "Love Me Hard" is closer, with a bouncy, rubbery house beat chilled by MKS' glorious choral harmonies. "Boys" is closer still, an aggressive, tribal beat and a 'step off, son' sass. The garagey clothes on power-ballad bones of "Today" could be the one. But as MKS reconfirm their love of a power ballad with "No Regrets", you feel it doesn't really matter if we don't get (as we do this evening, to overheated hysterics) a "Freak Like Me"; older, wiser and in control, Mutya Keisha and Siobhan will do things their own way.
They close on "Flatline" with a final refrain of "Push The Button" for old times' sake. On the same day, the fin de siecle final Sugababes lineup called it a day. Wise move. As one overexcited fan puts it as Keisha extends the mic to her: "Don't f*** with the originals."
Join our new commenting forum
Join thought-provoking conversations, follow other Independent readers and see their replies