RY X unveils session video for new single 'Only' - premiere
The Australian artist is touring his debut solo album from 20 May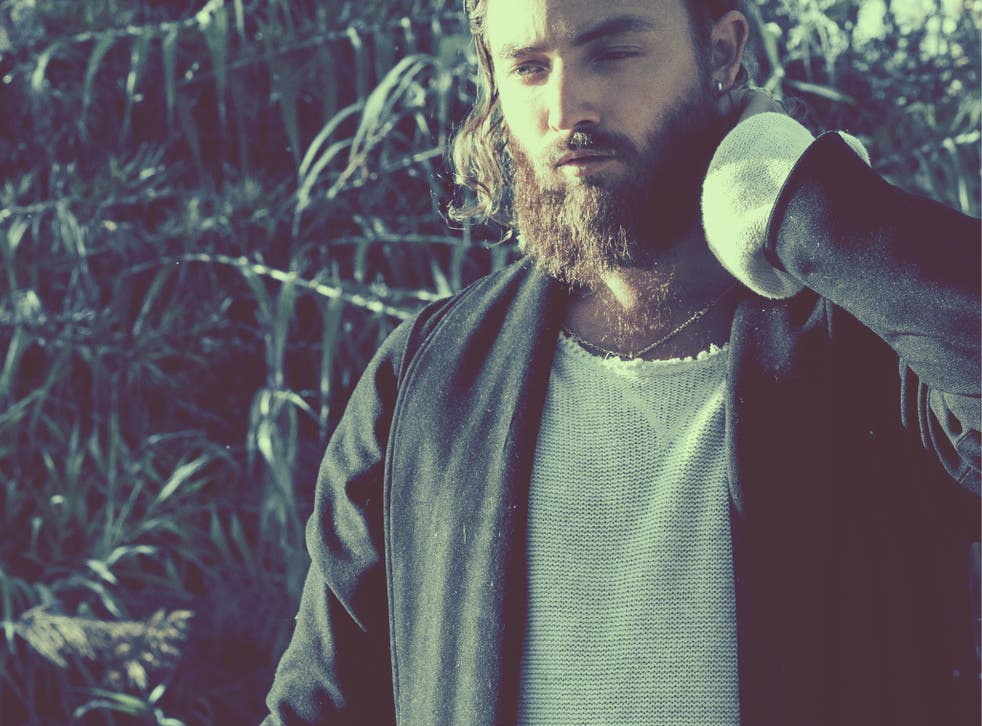 Australian artist RY X is gearing up to release his debut solo album Dawn (out in May) but before that he's released a new track called "Deliverance" - along with a video for "Only" filmed by Cardinal Sessions which we're premiering today.
You'll be able to catch him on tour in the UK from 20 May, starting of at Brighton's Great Escape festival and concluding at the wonderful Union Chapel in London on the 26th.
Check out "Only" and let us know what you think:
Q&A with RY X
What have you been listening to lately?
I've been listening to a mix of music lately - a lot of ambient and minimal composers:
Gaussian Curve, Philip Glass, Nihls Frahm etc.. And also a range of African music, from Fela Kuti and William Onyeabor to more modern stuff like Petite Noir.
What are your plans for summer 2016?
Summer this year calls my bones in and out of Europe and the US touring. Sharing an album as RY X for the first time demands a level of commitment to be present for people where they would like me to play and share with them. I am turning up in that way. I am also scoring films live with another project of ours 'The Acid', and will be searching for all oceans and bodies of water to lay my body in in between.
What was the first gig you ever played, and what's been the best so far?
The first show i ever played was in a grunge/punk band i had with my friends in high school. I was thrashing around without a shirt in front of a seated crowd of parents, teachers, the small town mayor and the local press... akward, but beautiful. We were fully committed, and that made it special. As far as the best so far.. they come and go.. these incredibly sacred and special shows and moments with sold out community present in amazing spaces.. In this last tour across europe the show in Berlin was pretty special. Berlin is more or less my home town for music, so its always a beautiful energy in the room. The show at St Stephens church in London was also a magic moment. More to come.
Join our new commenting forum
Join thought-provoking conversations, follow other Independent readers and see their replies