Watch The Weeknd's short film 'Mania' featuring new music from Starboy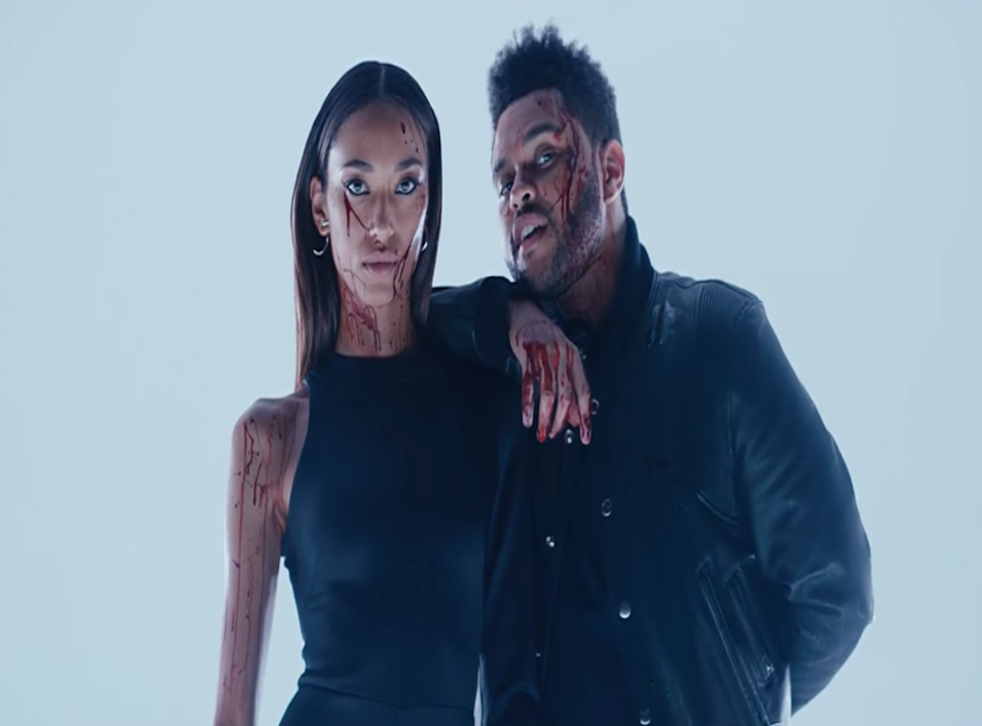 The Weeknd released his new short film, Mania, on Wednesday afternoon, featuring previews of songs off his latest album, Starboy, which drops on Black Friday. The 12-minute film, featuring a giant black panther, was directed by Grant Singer, who also directed the visuals for the album's lead single of the same name.
Mania begins with the giant feline displayed on a pedestal (the metaphors) the project with "All I Know" featuring Future plays. Later, Abel drives along the countryside singing his Kendrick Lamar collab "Sidewalks" plays. He eventually enters a club with "Party Monster" featuring Lana Del Rey playing). For the film's credit scene, he performs the Daft Punk-assisted "I Feel It Coming."
While speaking with Zane Lowe on Beats 1, the Weeknd shared insight on his professional team and the darkest points in his career thus far. "When it comes down to performing and being that person you need to have that strength. I'm not up there lip syncing, I don't have backup dancing, I don't have crazy shit going on. It's all about me and the microphone. I used to go onstage drunk."
Watch the Weeknd's Mania film below and catch Starboy in stores or on your favorite streaming service Friday.
Join our new commenting forum
Join thought-provoking conversations, follow other Independent readers and see their replies