A day in the life of Hollywood Jesus
Photographer Roo Lewis spent eight hours following Kevin Lee Light to some of his favourite haunts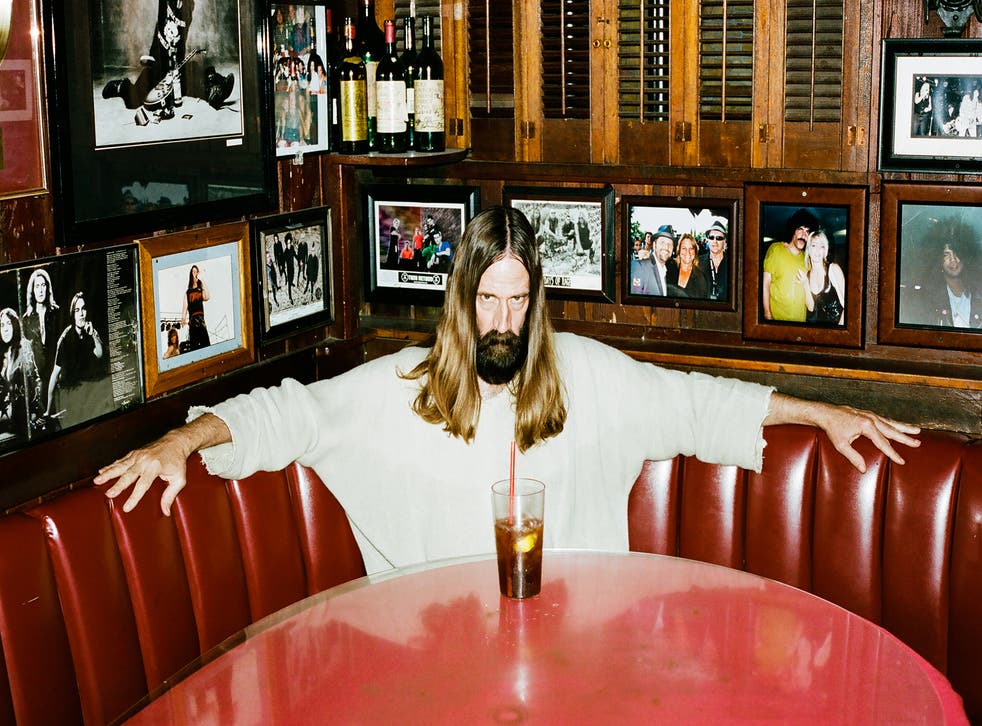 One day photographer Roo Lewis was strolling around Los Angeles, shooting for a new book he is working on, when he stumbled across a man dressed as Jesus.
This eccentric bloke, Kevin Lee Light, has been walking the streets and crashing parties pretending to be the Son of God for eight years. The pair struck up a conversation and the 'Hollywood Jesus' project was born.
Kevin is such a celebrity on Sunset Boulevard that he has featured in Lana Del Rey's music videos and rock band Aerosmith even wrote a song, "Street Jesus", about him.
A day in the life of Hollywood Jesus

Show all 10
"I spent around eight hours with Kevin roaming an empty Rodeo Drive in Beverley Hills, eating pizza in The Rainbow, Sunset Strip and drinking tea in The Standard, West Hollywood, all between the hours of 11pm and 7am" said Roo.
"I told him I am not religious over a margarita and he stared back at me and said, 'Neither am I'. It was all a bit surreal but I thought it was kind of relevant - Jesus visiting the most expensive commercial shops the world has to offer around Christmas!"
Roo is currently busy with a mystery project he hopes to share soon and primarily works with musicians, fashion designers and advertisers.
His past personal projects have included 'Visit Scotland' about a trip to the country, 'Side Show' about a travelling circus and 'Inked' about tattoo artists.
Join our new commenting forum
Join thought-provoking conversations, follow other Independent readers and see their replies