The Independent's journalism is supported by our readers. When you purchase through links on our site, we may earn commission.
Streets of the World: A journey around the globe
To counter negative media narratives, intrepid photographer Jeroen Swolfs travelled around the world to capture what unites humanity's hubs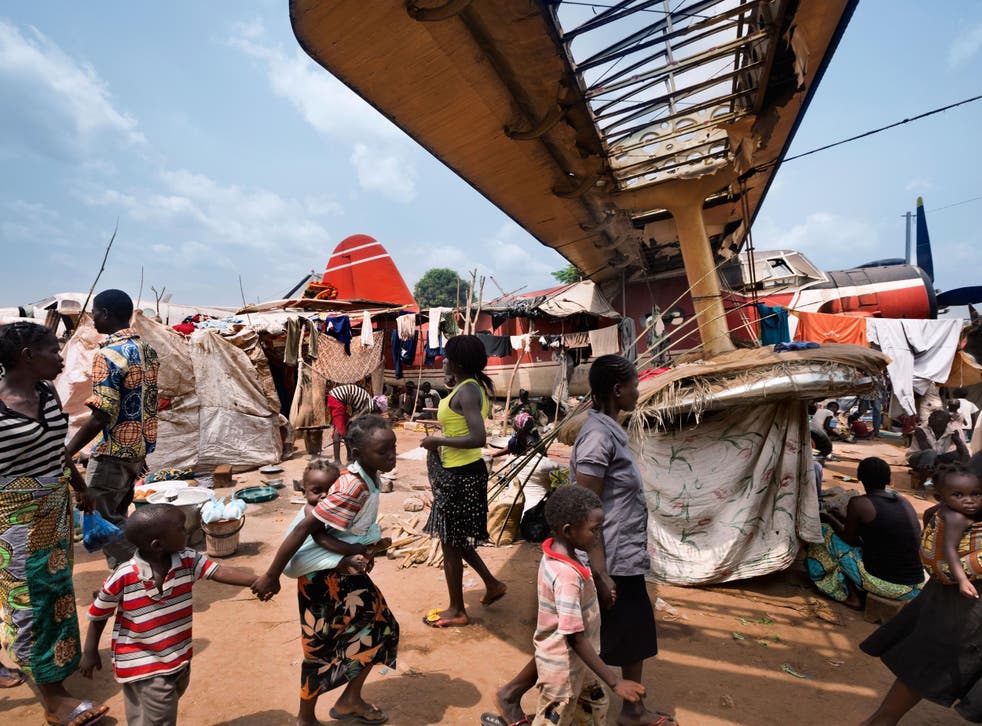 Since 2006 Jeroen Swolfs has visited 195 countries and used photography to chart each step of the way. These populate his new, hefty, 400-page hardback, Streets of the World (currently the focus of an exhibition at the Carlsberg Brewery in Copenhagen which runs until 17 September.
Swolfs wants his work to convey "unity and the connection between people around the world". To achieve this he decided to take his shots using the same angle and a 16mm lens, "standing in the street with a straight horizon looking ahead". He aimed for consistent aperture and ISO settings too as he set out to let each place show what it might have in common with other places.
"I wanted to find out what the world looks like today, in our time," says Swolfs. "How far have we come? How much are we alike? How different are we? I wanted to meet the people of my era. All the places I have visited are special in their own way – some because they made me feel good, others because they shocked me."
"All their stories deserve to be told. I'm constantly amazed by the innumerable ways in which life unfolds in all these places, at one and the same time. The customs, shapes, colours, religions, and surroundings. And everywhere, I keep seeing the same beautiful things humans are capable of."
"That's the central idea behind Streets of the World: showing how alike we are, not how different we are."
'Streets of the World' by Jeroen Swolf is published ACC, priced £40.
Reuters
Join our new commenting forum
Join thought-provoking conversations, follow other Independent readers and see their replies