Pokemon Go: New Zealand man quits job to catch them all
'My dad sent through a text message saying he always knew I would be famous'
Jack Shepherd
Sunday 17 July 2016 12:47 Comments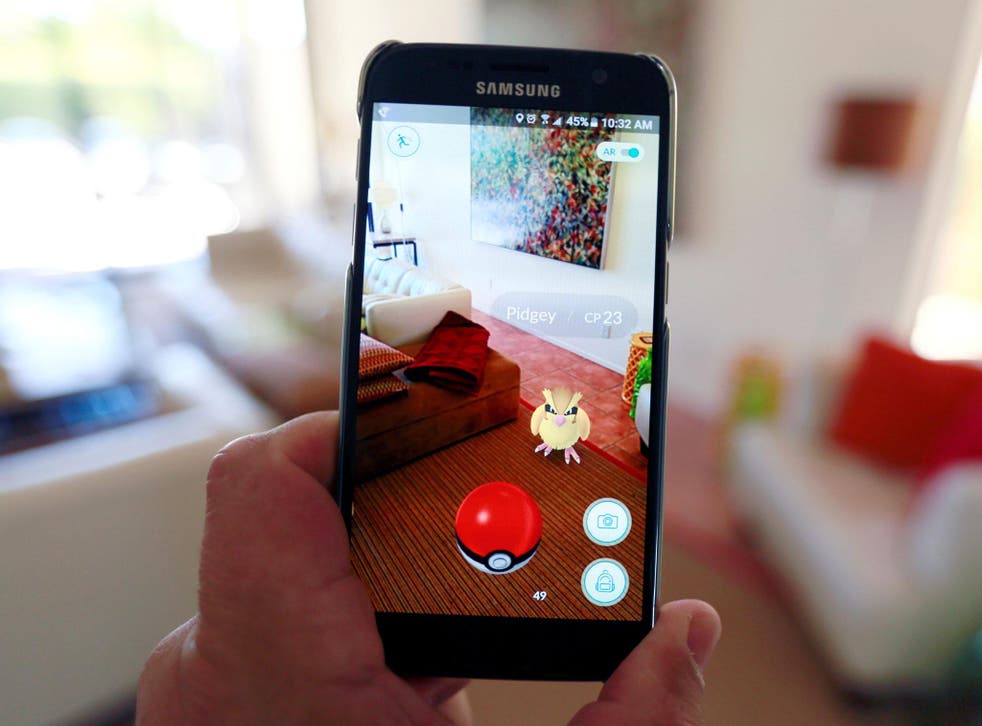 Chances are you've at least seen or heard of Pokémon Go by now, the viral mobile game that sees players roam around cities and the countryside on a quest to catch digital monsters.
For those who played the original series on Game Boy, the chance to become a real Pokémon trainer (kind of) is a dream come true, so much so that one gamer has quit his job to become a full-time Pokémon Go player.
Tom Currie, from New Zealand, has quit his job as a barista and bartender at a seaside restaurant to become the very best, like no one ever was.
Speaking to BBC Newsbeat, he revealed his parents are "a little bit baffled" at the idea. "When I resigned, I didn't tell my manager I was going out into the world to hunt Pokemon," he told the news outlet.
"But after my story got picked up I gave him a courtesy call to update him just in case the media contacted him. I got an absolutely lovely response, 'Good on you Tom. It is really funny. I hope everything is OK. Have fun for your Pokemon trip.'"
At the time of the report, Currie had caught 91 of the 151 Pokemon available in the game, and that his father was quite amused by the life decisions: "My dad sent through a text message saying he always knew I would be famous."
South Korean Pokemon Go fans go the distance to play game
He went on to say the best part about the game was travelling and the kindness shown towards him by fellow trainers.
"I have been approached by a few other Pokemon trainers who recognised me and wanted a chat," he continued.
"I have had people asking for photos and one guy even called me his hero for doing what I'm doing. I have received messages on Facebook from around the world, messages of support from America, Ireland, Canada, India and Nepal.
The plan for after catching them all? "When I finish the trip and get back to Auckland, I will be looking for work and working on my new business. And of course still catching Pokemon."
Meanwhile, Pokémon Go servers were down for some time, with a hacking group claiming responsibility for the outage.
Register for free to continue reading
Registration is a free and easy way to support our truly independent journalism
By registering, you will also enjoy limited access to Premium articles, exclusive newsletters, commenting, and virtual events with our leading journalists
Already have an account? sign in
Join our new commenting forum
Join thought-provoking conversations, follow other Independent readers and see their replies