Sir Elton John 'recovering well' after operation to remove his appendix
The singer was forced to pull out of a string of performances after being diagnosed with appendicitis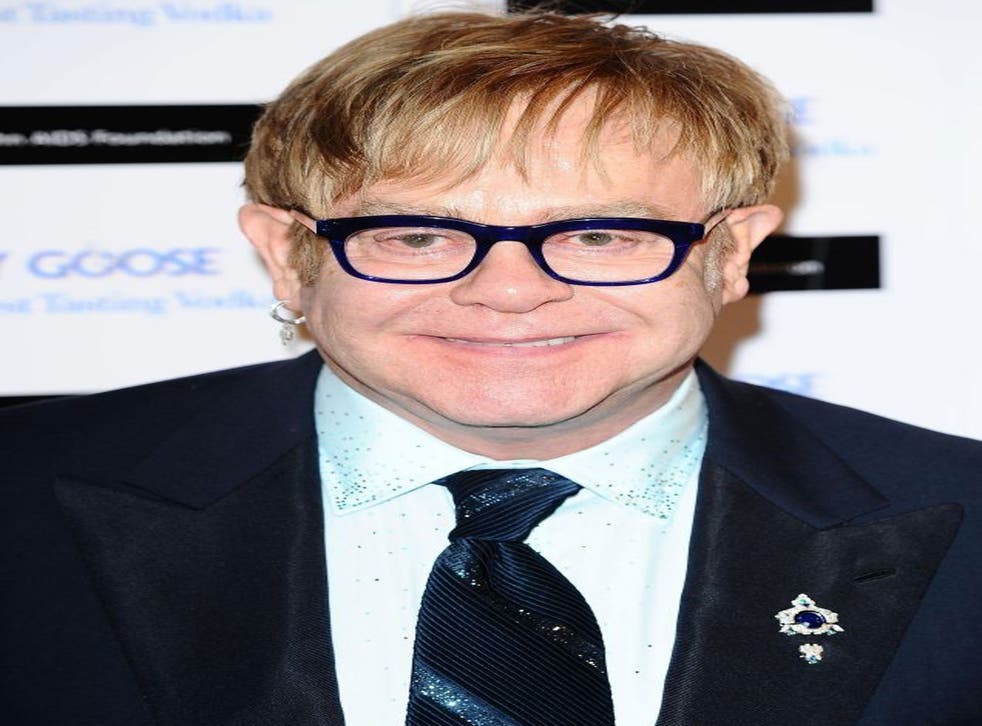 Sir Elton John has had his appendix removed and is recovering well, his publicist confirmed on Saturday.
He underwent the operation at Monaco's Princess Grace Hospital on Thursday and is understood to be recuperating at his home in Nice, France.
The star was forced to cancel a series of performances after being diagnosed with appendicitis in July.
The veteran musician said at the time he felt "grateful to be alive", revealing that he could have died at any point while struggling through his European tour, unaware he was suffering from the condition.
Sir Elton, 66, told The Sun: "I was a ticking time bomb. I guess I could have died at any time.
The chart star said he performed 10 concerts in pain, which he had thought was due to food poisoning, but was finally forced to walk off stage during a concert in Halle, Germany, on 5 July.
Doctors advised him to cancel all the dates on his current tour, including a headline performance at London's Hyde Park last month.
A statement on behalf of the singer said he had been diagnosed with an "appendix abscess surrounding retrocaecal appendicitis".
He is expected to be well enough to attend an event in central London on 2 September at which he will perform and welcome a number of guests.
In a message on his official website, Sir Elton thanked his fans for their support.
"I would like to thank the literally thousands of people who have sent me get well cards and messages over the past two weeks," he wrote. "Your well wishes have touched me deeply and will play a big part in my recovery.
"I cannot wait to see you all and thank you in person when I resume my concert schedule later this year. In the meantime, please know that I consider myself a very blessed man to have such caring and considerate fans."
It is the latest in a series of health scares for the singer.
Last year he cancelled a number of shows as a result of a respiratory infection which struck him during a series of US dates. He also missed concerts due to a bout of food poisoning.
He had a pacemaker fitted in 1999 after doctors found he had an irregular heartbeat.
Sir Elton has recently been promoting his forthcoming album The Diving Board, which is due to be released on 16 September.
Join our new commenting forum
Join thought-provoking conversations, follow other Independent readers and see their replies