Food for Thought: Hattie Morahan
The actress is starring in Ibsen's A Doll's House at the Duke of York's Theatre, London. She tells Charlotte Cripps about her current reading, watching and surfing…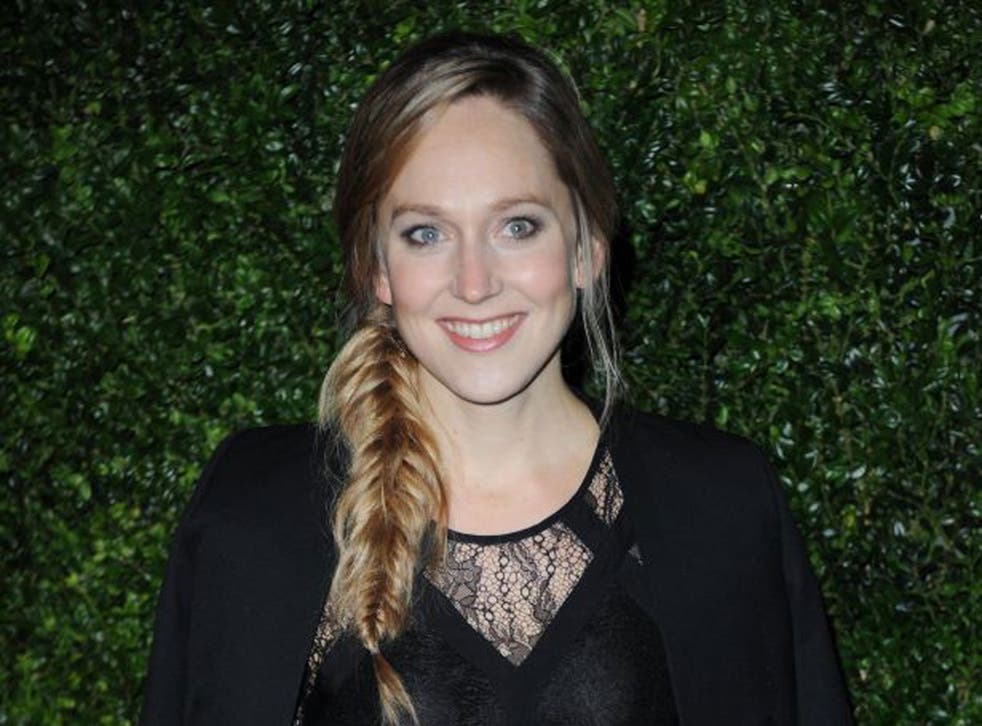 Sunday A night off! I hot-foot it to Soho Theatre to catch the last night of Phoebe Waller-Bridge's one-woman show Fleabag. It's filthy and brilliant.
Monday I've just moved house, and stumble upon the amazing Neil Brand presenting Sound of Cinema on Radio 3 while I wade through boxes. Today, he analyses Bernard Herrmann's soundtrack for Vertigo.
Tuesday Late back home after the show, I catch up with Sky Arts' In Conversation with Michael Shannon. His Agent Van Alden in Boardwalk Empire is a masterclass in deadpan.
Wednesday Off to the British Museum to see the Pompei exhibition before it closes.
Thursday En route to the matinee, I look up a favourite website, Letters of Note. Sidelined by links to its archive, I find words from Ted Hughes to his son, advising him to "live like a mighty river". A good thought to carry with me into a two-show day.
Friday I've been drooling at the prospect of a Cate Blanchett/Woody Allen collaboration, so take in an afternoon showing of Blue Jasmine.
Saturday On the Tube home from the theatre, read the adventures of James Adair, in Rowing After the White Whale, about crossing the Indian Ocean in a rowing boat: funny and terrifying.
Join our new commenting forum
Join thought-provoking conversations, follow other Independent readers and see their replies