Heads up: The Curious Incident of the Dog in the Night-Time
Curiouser and curiouser – another novel production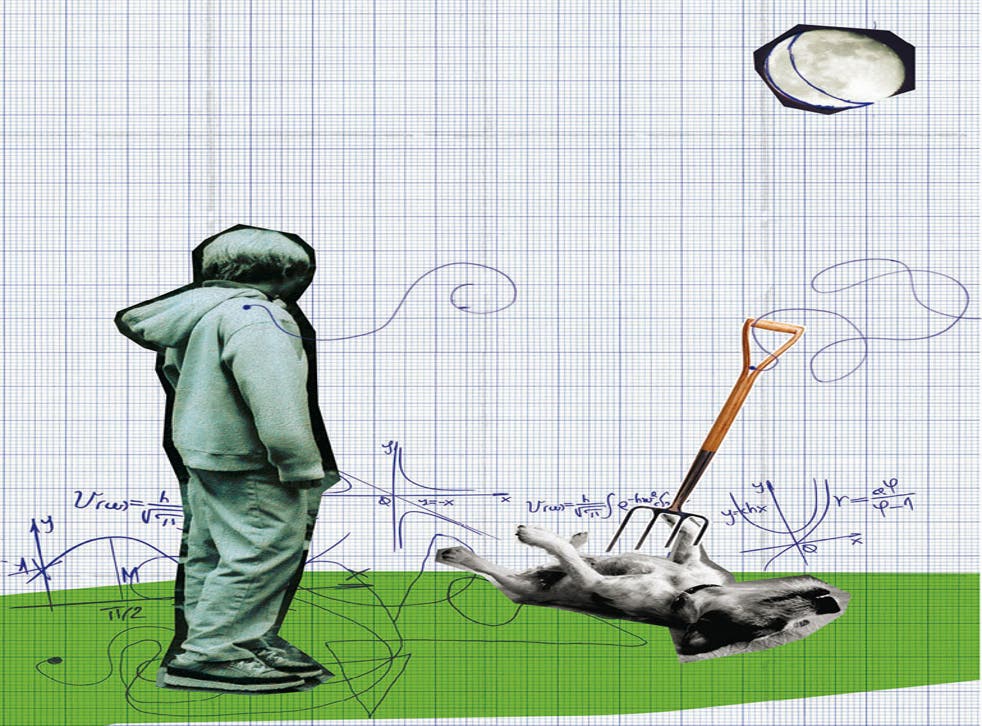 What are we talking about? A stage version of The Curious Incident of the Dog in the Night-Time, Mark Haddon's 2003 best-selling novel, at the National Theatre.
Elevator pitch The curious attempt to translate a hit novel to the stage.
Prime movers Prolific playwright Simon Stephens (Three Kingdoms, Punk Rock) adapted the text. Marianne Elliott, co-director of War Horse, takes sole directing credits here. Another War Horse alumnus, Adrian Sutton, has written the music. Design is by Bunny Christie, acclaimed for her work on the National's Greenland and The White Guard. Scott Graham and Steven Hoggett, of physical theatre company Frantic Assembly, provide movement.
The stars The cast includes Niamh Cusack (Cause Célèbre), Paul Ritter (Friday Night Dinner), Una Stubbs (Sherlock), and Nicola Walker (Spooks). Luke Treadaway (another War Horse grad, also seen as posh stoner in Attack the Block) plays Christopher, the story's teenage, presumed autistic, protagonist.
The early buzz Variety reported "following the success of previous page-to-stage adaptations of books including War Horse – which has thus far netted the NT £10m profit all ploughed back into the organisation – the latter show's helmer Marianne Elliott returns." Time Out predicts "This is going to be a hot ticket: Simon Stephens is the perfect choice of playwright to adapt Mark Haddon's enormously successful novel about 15-year-old Christopher, an apparently autistic boy who attempts to track down the killer of his neighbour's dog."
Insider knowledge It's not the only adaptation on the cards: David Heyman, who cannily snapped up rights to Harry Potter, is planning a film version.
It's great that ... Can't get to London to see the show? It's broadcast round the country in cinemas on 6 September.
It's a shame that ... The book was astonishing for its very strong young character's voice – translating that to the stage may prove a challenge.
Hit potential Very likely to be a hit: the book's fans are legion, and there's some top-quality British talent attached. Suitable for 13 plus, so may hit the family outing spot too.
The details The Curious Incident of the Dog in the Night-Time is at the Cottesloe Theatre, London SE1 (nationaltheatre.org.uk), 24 July to 27 October.
Join our new commenting forum
Join thought-provoking conversations, follow other Independent readers and see their replies