Heads Up: Manchester International Festival
Is this the country's new cultural capital I see before me?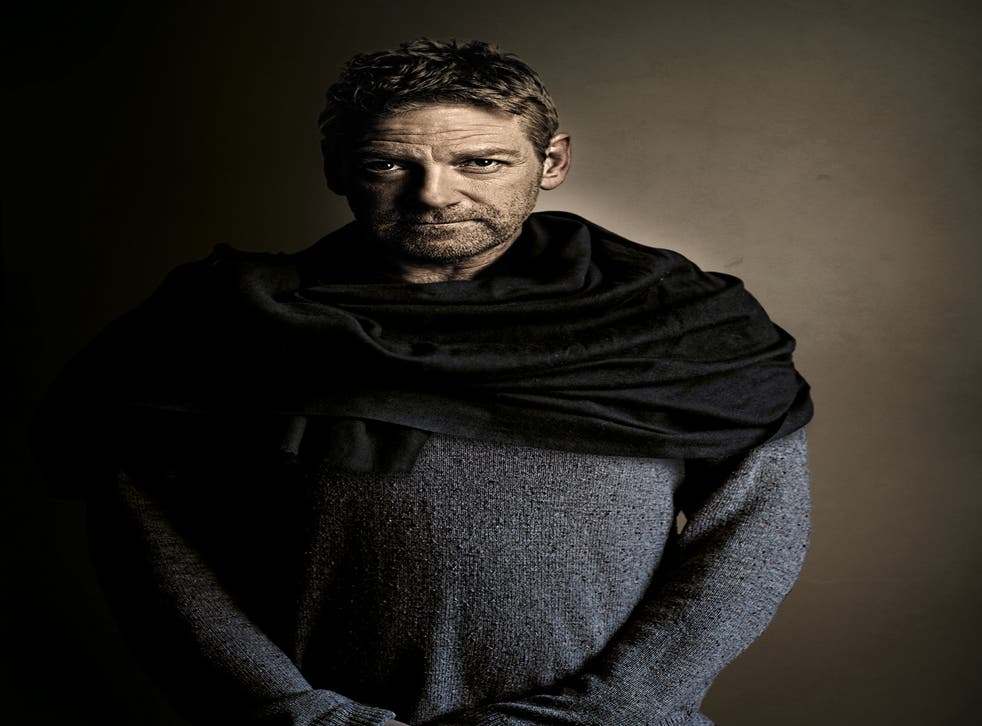 What are we talking about? The Manchester International Festival – the city's fourth biennial event, combining new art, film, music, theatre, dance, talks, and installations.
Elevator pitch From Shakespeare to Zidane, Manchester stakes a claim on being the country's cultural capital.
Prime movers CEO and artistic director Alex Poots' impeccable pedigree includes work for the Barbican, Tate Modern, English National Opera, South Bank Centre, and the BBC.
The stars Sir Kenneth Branagh performs Shakespeare for the first time in more than a decade in a production of Macbeth, staged in a deconsecrated church with Alex Kingston as his, er, better half. Other highlights include Mikhail Baryshnikov and Willem Dafoe starring in Robert Wilson's theatre production of avant-garde Russian novella The Old Woman, and Mogwai playing live to Zidane, A 21st Century Portrait, the Artificial Eye film about the temperamental French footballer. The festival also features Maxine Peake, Goldfrapp and LCD Soundsystem's James Murphy.
The early buzz Trip-hop band Massive Attack and documentary film-maker Adam Curtis are collaborating on a highly secretive but much-anticipated live show which, according to Manchester blog Creative Tourist, "promises to be an event that majors on sensory overload". The Manchester Evening News says that Branagh's "Mancbeth" – a role he has never played – is "the hottest ticket in town".
Insider knowledge A number of tickets for every performance are available exclusively for Greater Manchester residents at just £12.
It's great that … the sheer diversity of work on show means there's something for everybody. In one venue you can hear SB.TV founder and "the Simon Cowell of grime" Jamal Edwards discussing urban art with former Haçienda DJ Dave Haslam; in another, you can wander round The Biospheric Project, a derelict mill converted into an experimental urban farm in order to explore the issue of climate change. Like we said: diverse.
It's a shame that … the xx's series of intimate gigs are for just 100 people at a time – but unfortunately they sold out in minutes. As did Macbeth.
Hit potential Looking good, and many works that premiere at the MIF go on to tour the world.
The details Manchester International Festival (mif.co.uk) is at various venues across Manchester and Salford, 4 to 21 July.
Join our new commenting forum
Join thought-provoking conversations, follow other Independent readers and see their replies