Heads Up: Tori Amos' The Light Princess
Let the light one in: Tori Amos musical finally takes flight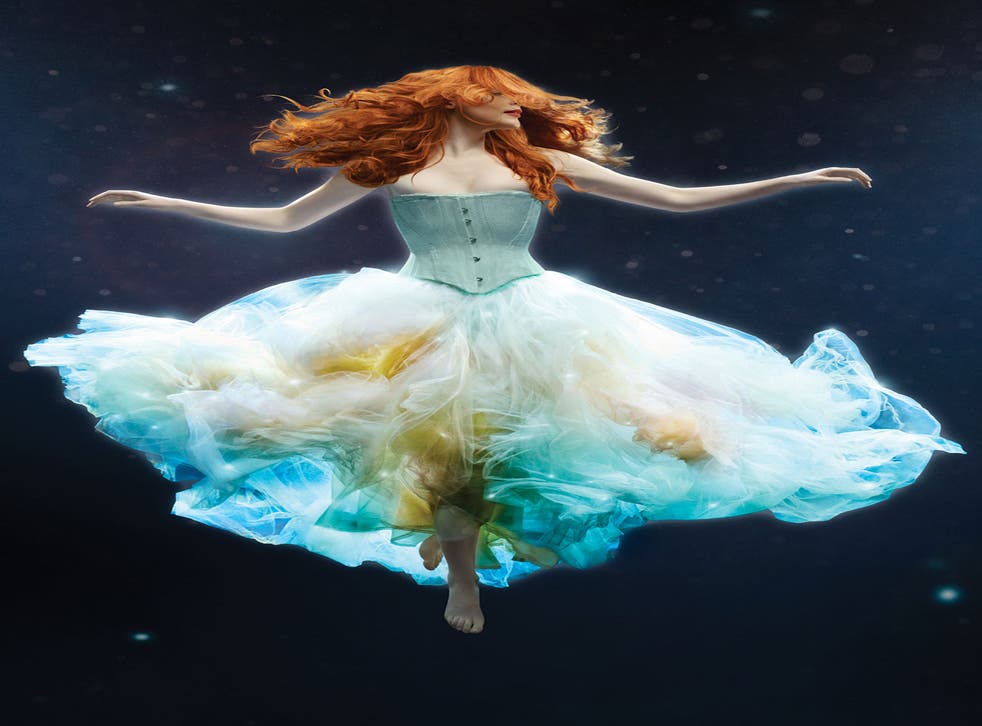 What are we talking about? An original musical at the National, The Light Princess is a dark fairytale where a heavy-hearted prince and a weightless princess face grief and fear, love, rebellion, and war. As well as music and movement, expect aerial effects, animation, and puppetry too.
Elevator pitch Tori Amos brings the light fantastic to the London stage.
Prime movers The really big name attached is Amos, the American singer-songwriter, creating music and lyrics alongside Samuel Adamson, who has previously adapted Ibsen plays, Truman Capote novels and Pedro Almodovar films for the stage. Marianne Elliott, who's had a hand in some of the National's biggest hits, including War Horse and The Curious Incident of the Dog in the Night-Time, directs. Steven Hoggett, of Frantic Assembly, provides choreography.
The stars Rosalie Craig – recently in Kenneth Branagh's Macbeth – plays the light princess, Althea; Nick Hendrix (The Winslow Boy; Journey's End) is Digby, the solemn prince.
The early buzz Time Out showed its enthusiasm through the medium of pun: "The show is ready to take off … with the National Theatre presumably having worked though any tricky staging issues it might have faced featuring a floating woman as the show's main protagonist. Let's hope they aren't just flying by the seat of their pants." Website a-littlebird.com wrote: "The pairing of Elliott and Amos, the strangely surreal story, the heavyweight power of the National Theatre and the ethereal possibilities of music, dance and magic already have us spellbound."
Insider knowledge It is loosely based on an old Scottish fairytale, but Amos is determined that it should also "have relevance to a teenage girl – or any woman – in the 21st century".
It's great that … It's even happening: the musical has been planned since 2008, was meant to go up in 2012, and then was put on hold indefinitely. But here it finally is!
It's a shame that … Amos has spoken out a few times about her frustration with the development process, and it sounds like there are technical challenges too. Lets hope it really can fly …
Hit potential Looks and sounds rather gorgeous – and dark fairytales are very "now", you know. There's top talent involved, and Amos will certainly be a draw – but it may be hard to live up to the lengthy wait.
The details It opens at the Lyttelton Theatre, London SE1 (nationaltheatre.org.uk) on 25 September.
Join our new commenting forum
Join thought-provoking conversations, follow other Independent readers and see their replies