Akram Khan: Choreographer says dance is 'as important as maths and being a doctor'
Mr Khan wants the discipline to be included on the national curriculum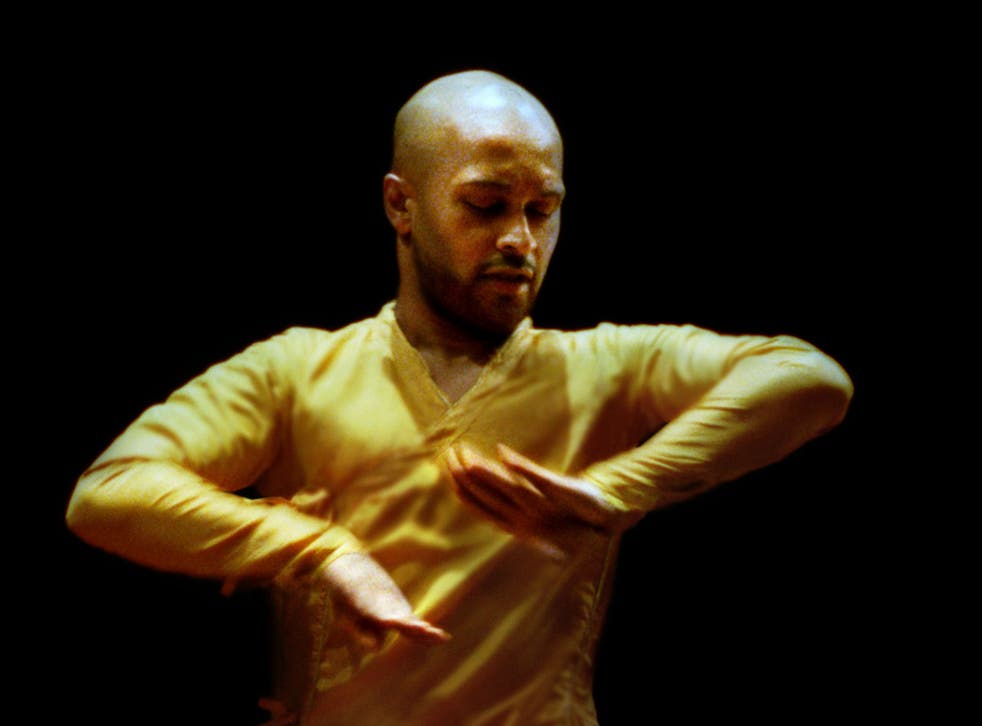 Akram Khan, one of the most-acclaimed choreographers in the UK, has called for the Government to put dance in the curriculum saying it is as important as studying maths or medicine.
The 41-year-old, who choreographed part of the opening ceremony of the London Olympic Games, is backing a festival of young dancers this week called Apex Rising. Yet he is worried about the next generation in the UK if dance is not put in the curriculum.
"Dance needs to be a national priority; it needs to be in the school curriculum. There is a misconception that it's an out-of-hours, out-of-school activity," he told The Independent.
"The school year is coming up, there's so much talent and we can't lose that. It's important the Government supports it." He added: "Dance is more than a hobby. It's as important as anything else on the curriculum. It's as important as maths, it's as important as being a doctor."
Dance embodies much more than having a good time, he went on.
"It can transcend and break through many barriers that other things cannot do. It can be political, religious and has a social connection Art is desperately needed right now."
Earlier this year, Mr Khan, who set up his own company in 2000, criticised the quality of contemporary dance training in the UK, alongside DV8 Physical Theatre's artistic director Lloyd Newson and Hofesh Shechter. He raised his concern about UK dance-school training criticising the "rigour, technique and discipline" of the teaching. He said he had not changed his views.
Other star names supporting the Apex Rising festival, a series of performances by young dancers at Sadler's Wells in London next Friday and Saturday, include Wayne McGregor and Mr Shechter.
Mr Khan said: "I know Sadler's Wells and I want to be involved in supporting and encouraging young people. It's great they are working with high-profile artists."
The inaugural festival will feature work by four national youth dance companies from around the UK and abroad and will become an annual event to nurture young dance talent in the UK.
Mr Khan created a work called The Rashomon Effect for the National Youth Dance Company (NYDC) which will be performed.
He said being mentored by dancer and choreographer Jonathan Burrows was "pivotal in my career," adding that it "helped me see things differently".
"I'm concerned they're trying to squeeze arts out of education," Mr Khan said. "There are amazing things that happen here, it's something to be proud of, but it takes support. You need to invest in things you're proud of. You need to nurture young talent."
Alistair Spalding, artistic director and chief executive of Sadler's Wells, said: "It is vital for the health of the dance sector that there is a pipeline of talent feeding it. I firmly believe that those performers should have the opportunity to work to the highest standards and with world-class resources in the dance profession."
More than 1,000 young people have worked with the NYDC, which is funded by the Arts Council and the Department for Education, since its inception in 2012.
Join our new commenting forum
Join thought-provoking conversations, follow other Independent readers and see their replies