Angela Lansbury set to return to London stage after four decade absence
The actress will return to the Gielgud Theatre where she made her debut
Nick Clark
Thursday 23 January 2014 18:25 Comments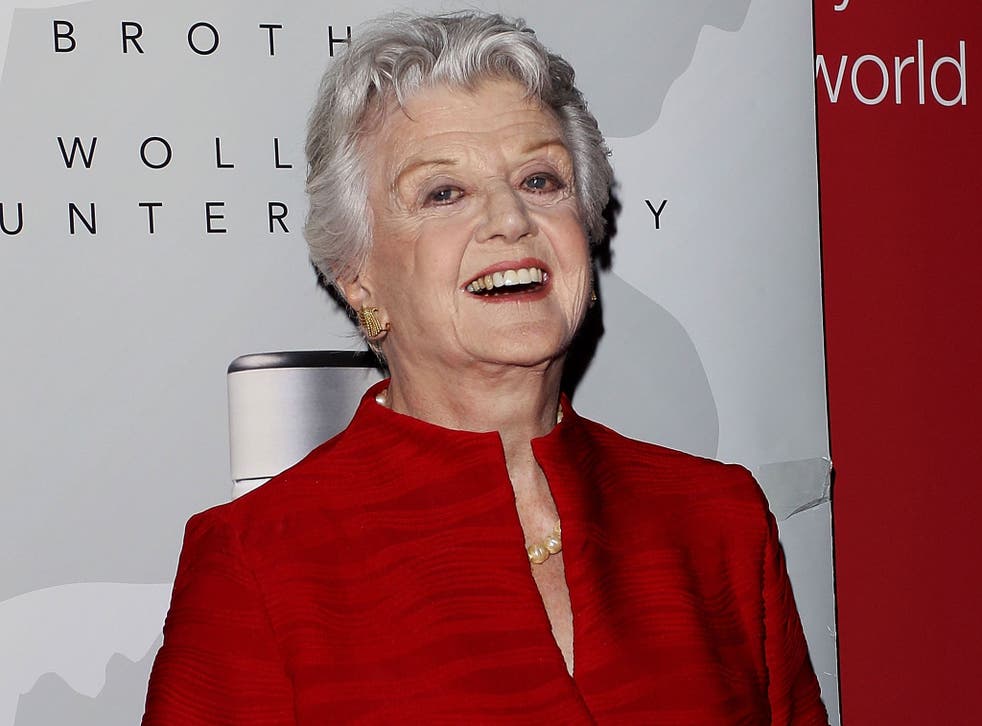 Angela Lansbury is set return to the London stage after a hiatus of almost four decades, to the theatre where her mother made her theatre debut.
The Murder She Wrote star called it an "extraordinary experience" to perform in the Gielgud Theatre in London, where her mother Moyna MacGill first performed almost a century ago.
The 88-year-old will play Madame Arcati in Noel Coward's Blithe Spirit. She called the role, which won her a Tony award after its Broadway run, "one of the best parts I've had in the theatre".
The last time the actress, who was made a dame in the New Year Honours, performed on stage in the UK was as Gertrude in Hamlet at the National Theatre in 1975. "I can't believe it's been 40 years, it doesn't seem that way."
Lansbury was born in Poplar, east London, but was evacuated to America during the Second World War at the age of 14.
"It feels like coming home," she said at the theatre yesterday, adding that even in the US: "I run a real English household. I still have the cans of sardines."
One complaint, surprisingly, was the tea. "I drink very strong tea, but you can't find it in London," she said, putting out a request for the Irish brand of Barry's Gold Blend Tea.
Lansbury is widely known for her role as Jessica Fletcher in long-running television show Murder She Wrote.
She said a large number of people coming to see her in Blithe Spirit since 2009 were "unquestionably" there because they had seen her on the television. "Those that came seemed to enjoy it."
Her debut came in the 1944 Gaslight, which was an "enormous break," followed by National Velvet, and The Picture of Dorian Gray.
"They were followed, unfortunately by a string of the most awful films," she said. "I was an unknown quantity so they cast me in anything."
Following that she returned to the theatre before appearing in films such as Bedknobs and Broomsticks and The Mirror Crack'd.
She said of all the people living or dead she would "love to have a cup of tea" with actress Ellen Terry. "She was incredible. She was a homebody and would cook the dinner before going to the theatre. That's my cup of tea."
Register for free to continue reading
Registration is a free and easy way to support our truly independent journalism
By registering, you will also enjoy limited access to Premium articles, exclusive newsletters, commenting, and virtual events with our leading journalists
Already have an account? sign in
Join our new commenting forum
Join thought-provoking conversations, follow other Independent readers and see their replies