Chimerica triumphs at Critics Circle Theatre Awards
The play picked up three awards with Rory Kinnear winning two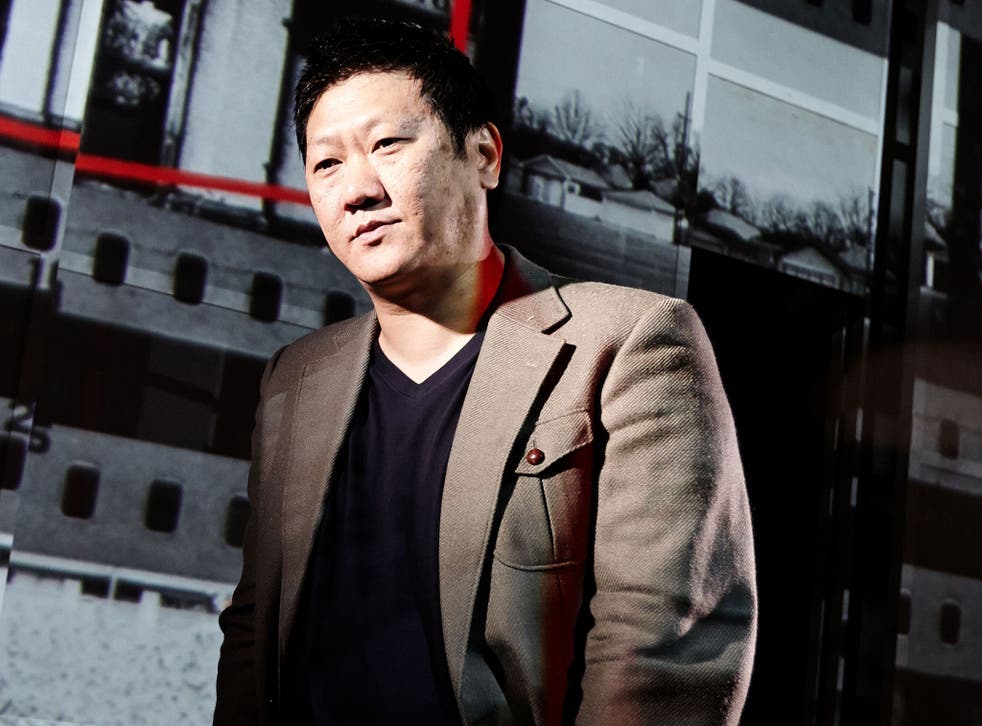 A play about tracking down the Tiananmen Square "tank man" picked up three gongs at the 25th Critics' Circle Theatre Awards, which included being named best new play.
Writer Lucy Kirkwood picked up the new play award for Chimerica, which also landed the best director prize for Lyndsey Turner and best designer for ES Devlin.
Chimerica, dubbed a "dazzling thriller," started at the Almeida Theatre before transferring to the West End. It was developed over six years by Headlong.
It follows the fictional Joe, a young American photojournalist, after he snaps the iconic image in Tiananmen Square in 1989.
More than two decades on and living in New York, he spots a cryptic message in a Beijing newspaper and sets off to track the unknown hero down.
The Independent praised the play's "sheer theatrical boldness" and hailed Kirkwood's "remarkably ambitious, three-hour exploration of the fast-changing and complex relationship between the United States and China".
The most promising playwright went to two writers this year, Rory Kinnear whose play The Herd was staged at the Bush Theatre, and Phoebe Waller-Bridge for Fleabag at Soho Theatre.
Kinnear also won the award for best Shakespearean performance as Iago in Othello. He won the best actor gong, split with co-star Adrian Lester, for the role at the Evening Standard Theatre Awards last month.
The best actress award went to Lesley Manville for her performances in Ghosts, which also started at the Almeida before transferring, this time to Trafalgar Studios. Lenny Henry won best actor for Fences.
Kate O'Flynn, who won plaudits for her role as Racheal in Port at the National Theatre, was named most promising newcomer other than a playwright. The part saw her go from the age of 11 to 24. The best musical award went to the Young Vic Theatre' s The Scottsboro Boys.
The Critics Circle Theatre Awards have been running since 1989 and is selected by journalists.
Chair Mark Shenton said it proved the "value of independent awards that aren't enslaved to celebrity".
Join our new commenting forum
Join thought-provoking conversations, follow other Independent readers and see their replies