Critic claims 'I was the inspiration for Blanche DuBois'
Blanche Marvin reveals how Tennessee Williams used her name and an off-the-cuff remark to create an iconic character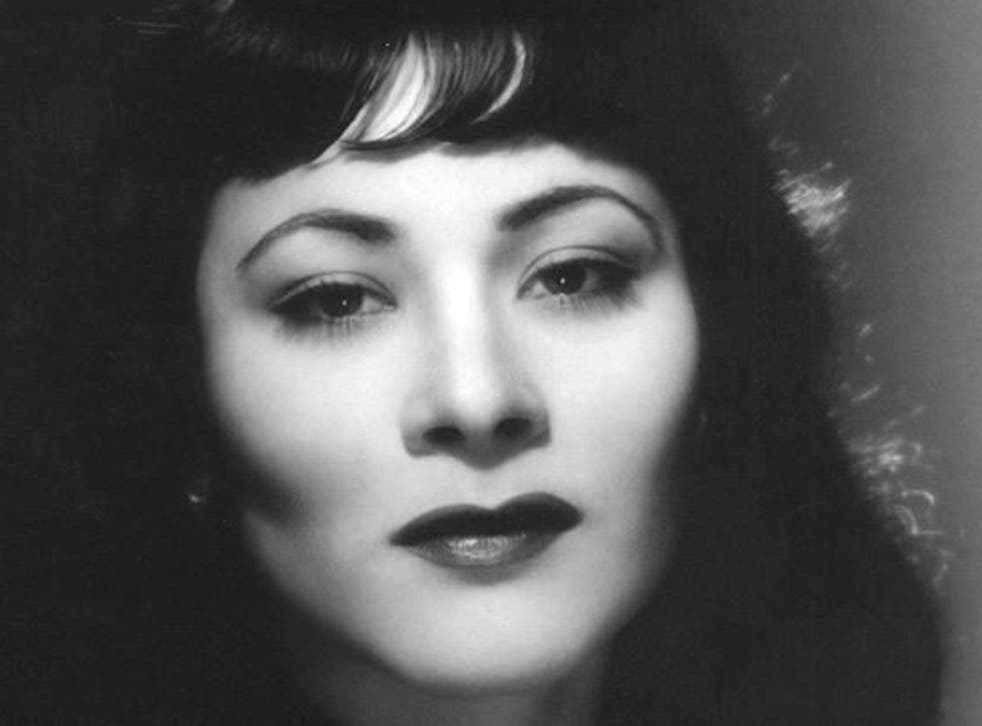 When the curtain rises on Tennessee Williams's classic play A Streetcar Named Desire at London's Young Vic theatre tomorrow, the audience will include a very special guest – a close friend of the playwright who inspired the name of Blanche DuBois – and her most famous phrase.
Blanche Marvin, who will be 90 in two months' time and is a much loved figure on the UK theatre scene, became friends with Williams as his breakthrough play The Glass Menagerie was in rehearsal on Broadway in 1944, and helped inspire key parts of his follow-up drama.
Not only did Williams use her names for both sisters in Streetcar, Ms Marvin said, but Blanche's iconic line – "I've always depended on the kindness of strangers" – also came from her. "Tennessee fell in love with my name, which was then Blanche Zohar. Zohar means 'star' and the name of the sister, Stella, also means star. He used the names of people he knew all the time.
"I wasn't his muse, but it was how Tennessee worked. He would take things out of conversation and would transpose it into a play. That was the genius of the man," she said.
Ms Marvin attends theatre performances most nights and her online reviews are followed in the US as well as the UK. She also set up (and funds) the Empty Space Peter Brook award in 1991, to celebrate the contribution of smaller venues, and was awarded an MBE for services to theatre four years ago.
She met Williams through Margo Jones, the director of The Glass Menagerie, who was living with Ms Marvin and her late husband. Rehearsals of Menagerie had been going badly and Jones thought Ms Marvin would provide a distraction.
"Everyone was terrified, and Tennessee was very nervous; he thought he was going to be ruined and Margo wanted to distract him," Ms Marvin said. The rehearsals had not been going well. Two of the stars had alcohol problems and struggled to remember their lines.
"So we began to talk and there was a real affinity between us. The two of us ended up crying on each other's shoulders. We got very close."
Ms Marvin said much of what drove Williams was his feeling of losing connection to the South.
"He was always distressed at losing his roots in the South. He talked about living in hotel rooms all the time and was unhappy," she said. "He said he was always living with strangers. I said, 'I've known only kindness from strangers, and so can you.' Look how brilliant he was in using it."
The Glass Menagerie became a huge hit and made Williams's name; and Streetcar won the Pulitzer Prize. Ms Marvin met the playwright only infrequently afterwards.
Ms Marvin, an American, was an actress and wrote children's plays. She moved to the UK to work as a producer and agent before becoming a critic.
Join our new commenting forum
Join thought-provoking conversations, follow other Independent readers and see their replies