Ferguson - The Play: Actors leave production based on Grand Jury evidence in Michael Brown shooting – but show will go on
Some of the actors felt that the script was biased against the black teen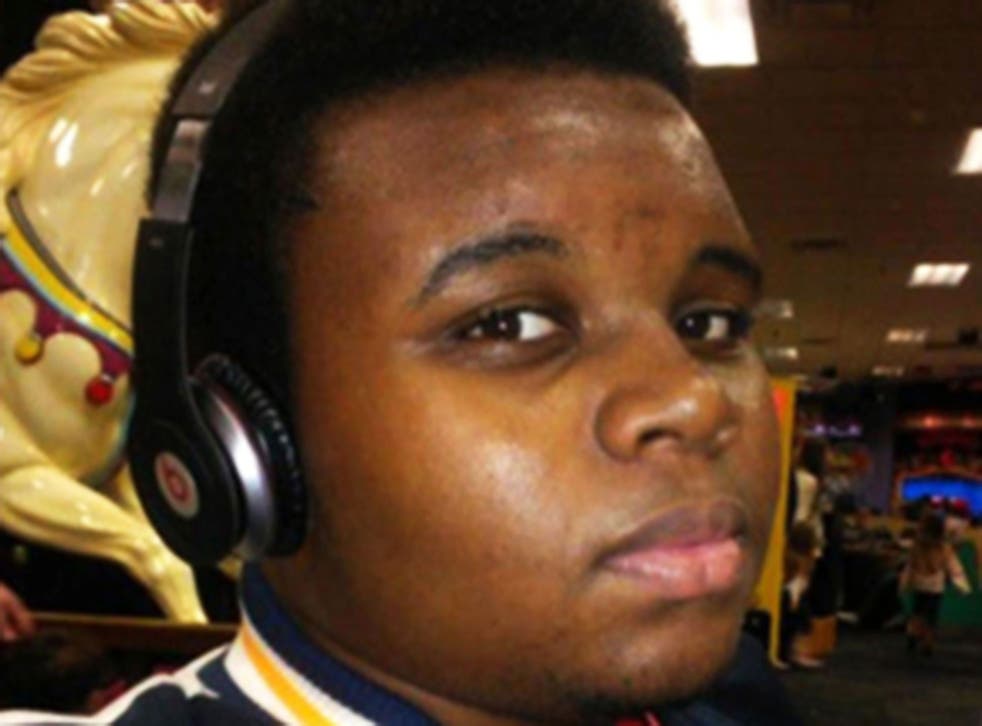 A controversial play about the shooting of Ferguson teenager Michael Brown will still be going ahead tonight despite the departure of half of the cast, according to the show's director.
Ferguson – The Play will be taking place tonight in LA as planned, filmmaker Phelim McAleer confirmed.
Eight of 13 actors left the production earlier this week after disputes over the script, which uses material from the Grand Jury testimony and evidence from the case.
The play will be a stage reading that will present the evidence and let the audience make up their minds at the end of the performance.
'Hands Up Walk Out' Protests spread across America

Show all 10
According to the play's website, "The purpose of FERGUSON is to reveal the truth about what really happened on August 9, 2014 in Ferguson, MO and to look at why and how the Grand Jury came to the decision they did."
However, some of the actors felt that the script was biased against black teen Michael Brown, who was shot dead by white police officer Darren Wilson.
Donzaleigh Abernathy, one of the actresses who left production, said, "We were all concerned because the testimony made Michael Brown look like a villain and a big bully and some drugged-out kid who was a bad guy."
"Omitted from the script was the autopsy and the medical examiner's report about how many times Michael was shot," she told The Hollywood Reporter.
Another actor, Philip Casnoff, explained to the LA Times his decision to leave, "It felt like the purpose of the piece was to show, 'Of course he was not indicted — here's why.'"
Following the mass exodus from the play, McAleer said that an actor from Chicago offered to fly over and to step in at the last minute at his own expense.
"Rest assured: the FERGUSON Play will have its world premiere in Los Angeles on Sunday night," he wrote.
McAleer also asked for more donations for the crowdfunded project, which has now raised $96,096 of the $101,000 target.
McAleer, who is originally from Northern Ireland, said he wanted to bring verbatim theatre to the US.
The director has courted controversy in the past with his films supporting fracking FrackNation and Just Wrong: The True Cost of Global Warming, a rebuttal to Al Gore's climate change documentary An Inconvenient Truth.
Ferguson – The Play will be running for four nights at LA's Odyssey Theatre starting tonight.
Register for free to continue reading
Registration is a free and easy way to support our truly independent journalism
By registering, you will also enjoy limited access to Premium articles, exclusive newsletters, commenting, and virtual events with our leading journalists
Already have an account? sign in
Register for free to continue reading
Registration is a free and easy way to support our truly independent journalism
By registering, you will also enjoy limited access to Premium articles, exclusive newsletters, commenting, and virtual events with our leading journalists
Already have an account? sign in
Join our new commenting forum
Join thought-provoking conversations, follow other Independent readers and see their replies