Harry Potter and the Cursed Child: Daniel Radcliffe reveals why he probably won't see the new play
'I would never want to do anything that would distract or take away from the show'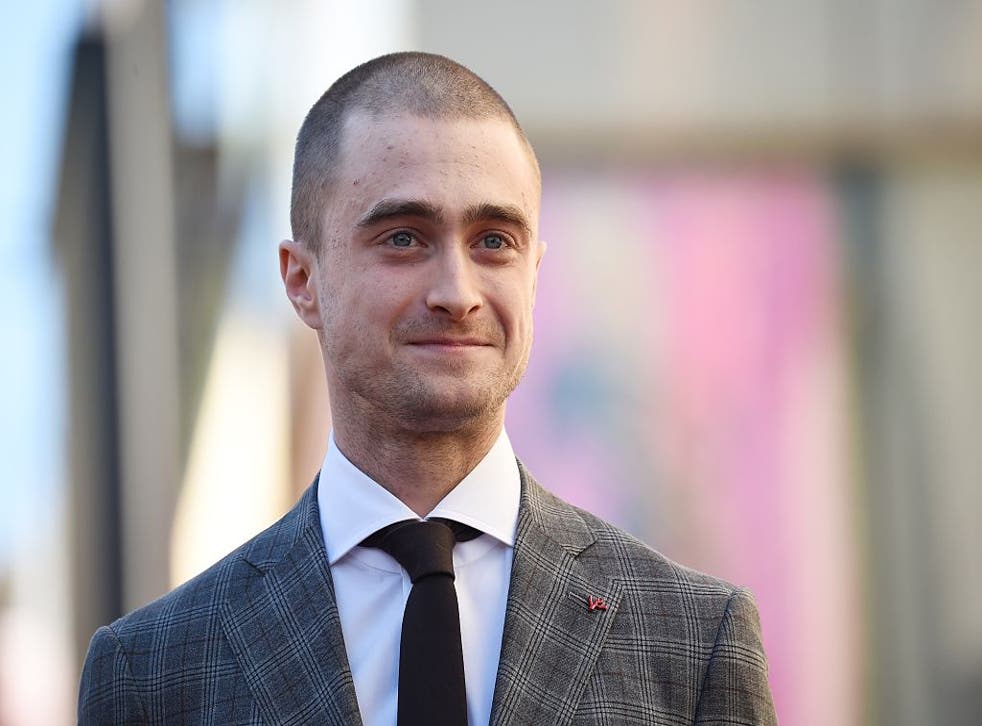 This is the question Daniel Radcliffe won't be able to escape from for the next six months.
Has he seen Harry Potter and the Cursed Child? Is he planning to see Harry Potter and the Cursed Child? Well, it already looks like the most probable answer to such a query is in the negative; with the actor telling E! News that he's "not sure" whether he'll be attending J.K. Rowling's new sequel play.
"It would be a weird one. I could be completely wrong in this, but I feel like if I went to see it that night, there's going to be a lot of Harry Potter fans there in the audience obviously and would that then become a thing?" Radcliffe explained, while attending the premiere for his latest film Now You See Me 2. "Would it be more about them watching me watch the show or would it take away from the show? I would never want to do anything that would distract or take away from the show."
A thoughtful, considered response from the actor; who's really done a fantastic job in his post-Potter years of distancing himself enough from the franchise to steer his own path, while still eternally expressing his appreciation to fans. Indeed, such freedoms have allowed him to engage in some fascinating projects; with his role as a farting corpse (no, really) in Swiss Army Man stirring plenty of conversation at its Sundance premiere.

First look at Harry Potter and The Cursed Child

Show all 11

"I don't know. I'm busy doing a play here at the moment, but I'm not sure," he added. Though it's hard to imagine, if he did choose to attend, he'd have any trouble nabbing a ticket; though touts are currently pushing resell prices up to £2,200.
The sold-out show runs until May 2017.
Join our new commenting forum
Join thought-provoking conversations, follow other Independent readers and see their replies