Harry Potter and the Cursed Child review roundup: Overwhelmingly positive reaction despite owl difficulties
One reviewer noted: 'The child may be cursed but this show most definitely isn't'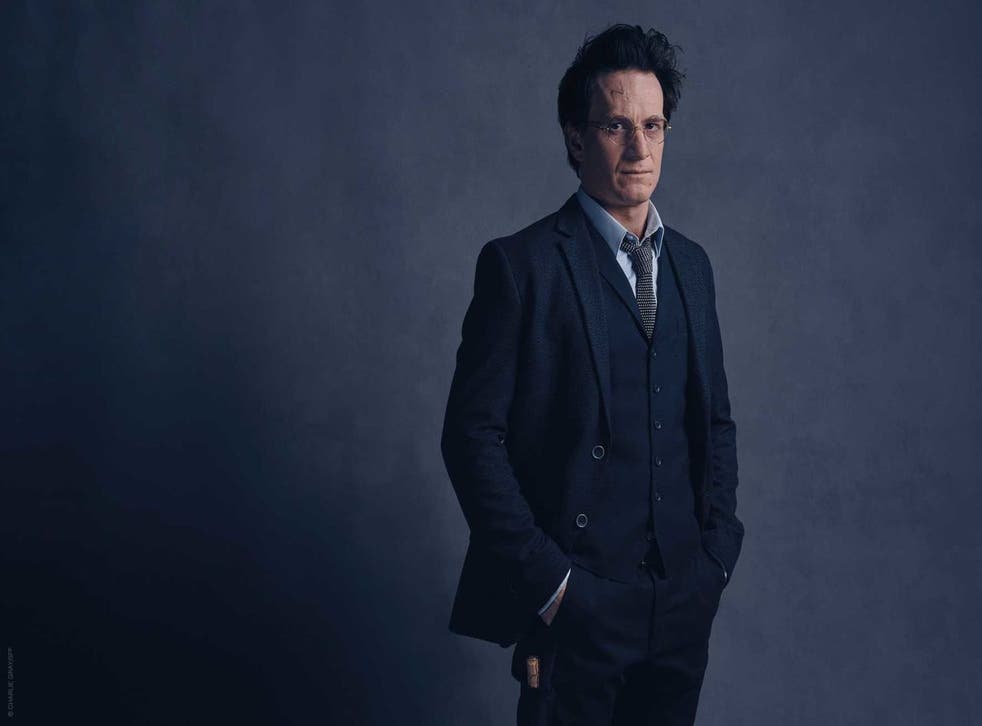 After almost nine years of waiting, fans were finally treated a new Harry Potter story in the form of The Cursed Child. Potter fans flooded the West End, many in costume, all there to see their wizarding heroes brought to life once more.
Early reviews have, unsurprisingly, been overwhelmingly positive, with fans obeying the JK Rowling and keeping spoilers to themselves. While the press were not invited to the preview event, some reviews have already emerged online.
The Telegraph said the play was "fast moving and, most importantly, funny", detailing how: "The storyline, a hymn to friendship and teenage misfits, contains enough twists to please the most knowledgable of fans, who remained resolutely tight-lipped about the plot as they spilled onto the pavement in raptures afterwards.
Potter play previews begin
The paper continued: "Any fears that the world of Hogwarts on stage would struggle to compete with the multi-million dollar special effects of film were quickly kicked into touch."
Meanwhile, The Mirror also praised the show, saying: "It's the children who steal the show along with all the drama of the books and films, a lot of laughs and some fantastic special effects. JK Rowling has made sure the audience will be back for part two with a cliffhanger ending to the first part.
First look at Harry Potter and The Cursed Child

Show all 11
The paper signed off the piece with: "And if the second is anywhere near as good as the first there can be no other verdict. The child may be cursed but this show most definitely isn't."
Deadline has also posted a report, describing the special effects as being "like nothing the West End has ever seen, and there are many 'wow' moments for even the greatest skeptics."
The trade also compared the play's length - the first part is 2h45 minutes while the second is 2h35 - as zipping by (only the first part was shown). They also compared the extended theatrical run favourably with the Royal Shakespeare Company's groundbreaking two-parter The Life and Adventures of Nicholas Nickleby.
Fans were just as positive about the play - even though technical difficulties led to one of the owls escaping mid-way through the performance. There was also the issue of queuing, with lines stretching around the streets of London.
Tickets for Harry Potter and the Cursed Child have been selling on resale websites for upwards of £2,000 in recent weeks. The sell-out show runs until May 2017.
Join our new commenting forum
Join thought-provoking conversations, follow other Independent readers and see their replies