'Hung be the heavens with black' - Globe to stage Shakespeare's Henry VI on War of the Roses battlefields 550 years on
Touring productions of parts 1, 2 and 3 will be performed on the sites of landmark battles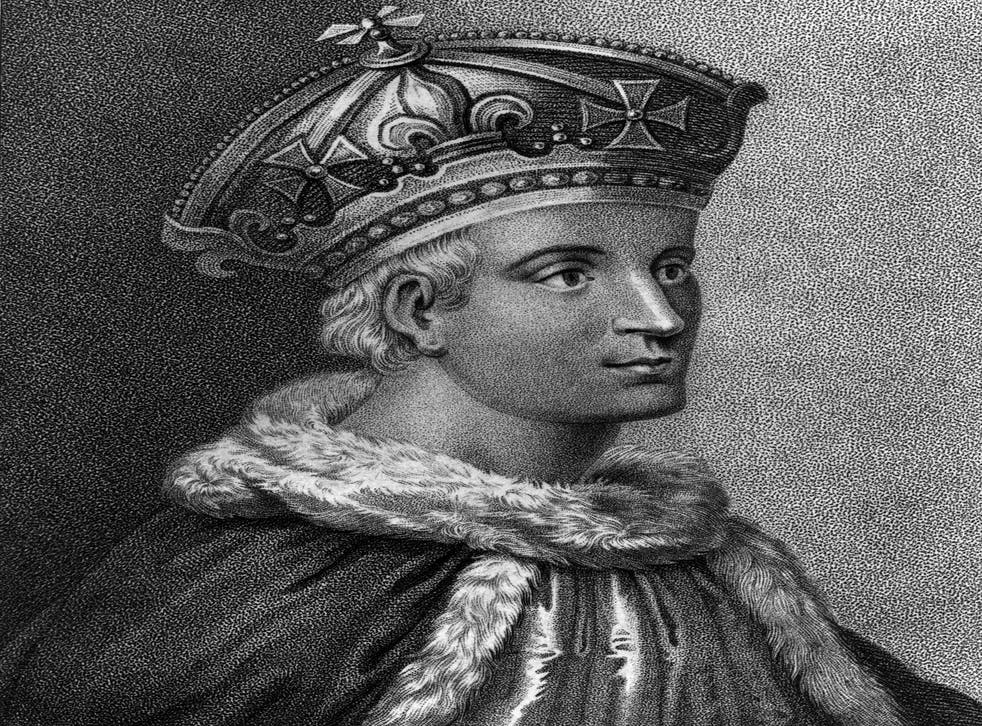 Just over 550 years on from the "largest and bloodiest battle" fought in England, Shakespeare's dramatisation is to be performed at the site it took place.
Dominic Dromgoole, the artistic director of Shakespeare's Globe, announced the "historically resonant" touring productions of the three Henry VI plays as part of the theatre's forthcoming season.
Henry VI parts 1, 2 and 3 will open at the York Theatre Royal in June before being staged at the sites of some of the landmark battles that took place during the Wars of the Roses. On each occasion all three plays will be performed on the same day.
Dromgoole said: "They are great plays to do as they tell such an epic story. It struck me as historically resonant and exciting to do them in the places where the wars came to such a terrible climax."
More than 28,000 died during the Battle of Towton, in Yorkshire, in 1461. The clash between the houses of York and Lancaster was described as England's bloodiest battle by historian Christopher Gravett.
It was depicted by Shakespeare in Henry VI Part 3 and according to historian Betram Wolffe the account came to define the king for future generations as weak and ineffectual.
A decade after the battle at Townton, the Lancastrians were destroyed at Tewkesbury, with Henry murdered in the Tower of London shortly after. Every year since 1984, the battle is re-enacted in July.
The Globe, which will also stage the plays at the site of the battles of St Albans and Barnet, will also partner with some of those who re-enact the battles.
Leading off the Globe's new season in April is the Tempest, starring Roger Allam as Prospero. Allam was recently seen in BBC political comedy The Thick of It and in Ken Loach's film The Angel's Share.
Eve Best, who last year received huge acclaim for her performance in The Duchess of Malfi, is to make her directorial debut at the Globe. She is to direct Macbeth, with Joseph Millson in the title role.
The season also marks the writing debut of Jessica Swale with Blue Stockings, the story of the prejudice faced by the first female students at Cambridge University.
Join our new commenting forum
Join thought-provoking conversations, follow other Independent readers and see their replies