Lord Andrew Lloyd Webber calls on Government for 'serious investment' in arts education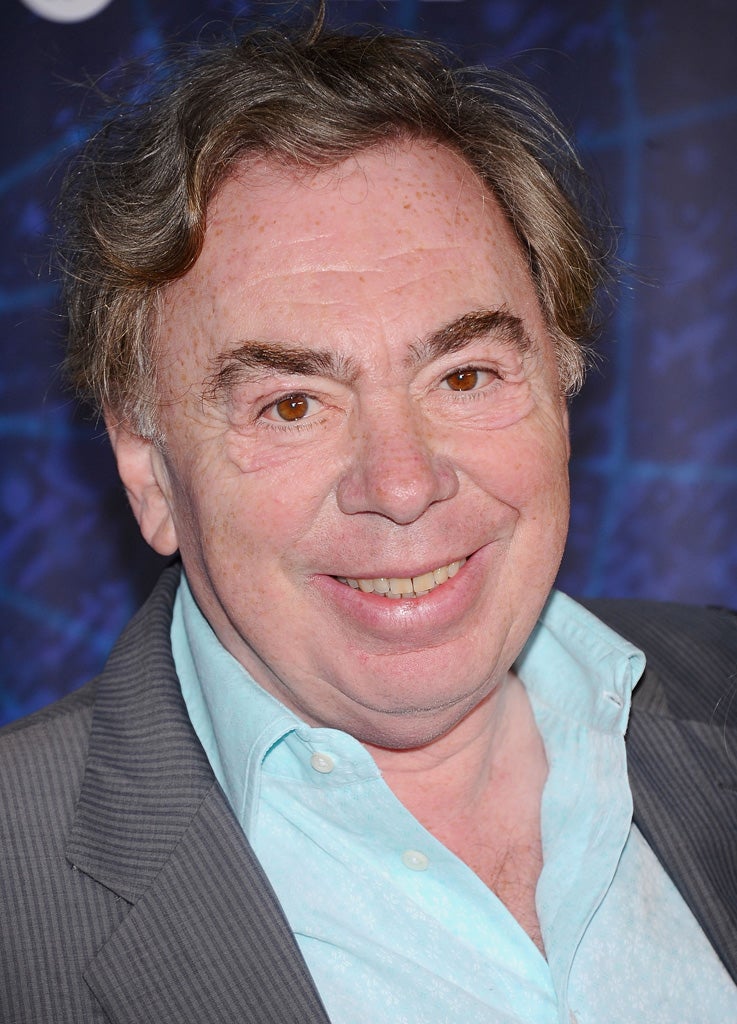 Andrew Lloyd Webber has become the latest cultural heavyweight to take aim at the Government over its education policy, saying funding arts in schools has produced "enormous returns" for the Treasury.
He said: "Funding arts education should be regarded as a serious investment by Government and not an item for cutting."
The Department of Education's plans for English Baccalaureates, designed to replace GSCEs, caused uproar when they were unveiled last month, as arts was not deemed a core subject.
Sir Nicholas Serota, director of the Tate, said in the wake of the proposals that Britain could lose its "leading edge in creativity".
He added: "We cannot deprive an entire generation of children of the cultural skills they will need." The Tate's campaign for art to be a core subject in the new proporasl is supported by senior members of the British Museum, the National Theatre and the Royal Shakespeare Company.
Lord Lloyd Webber, who spoke at the House of Lords debate on "excellence in education" earlier today, said: "I would like to remind the Government in the 50th anniversary year of the Beatles that every penny spent on arts education has historically produced enormous returns to the Exchequer."
He also called on the Government to support an awards ceremony that recognises "exceptional achievement by young people in industry in its widest sense" including aspiring engineers, plumbers and craftsmen.
The idea, Lord Lloyd Webber said, came from the Architectural Angel Awards, which recognise unsung people who raise money to save or restore historic buildings. He also backs the awards.
Join our commenting forum
Join thought-provoking conversations, follow other Independent readers and see their replies