Matthew Perry should have done Friends reunion as new play The End of Longing gets critical panning
Perry, best known for playing Chandler Bing in Friends, stars in his playwriting debut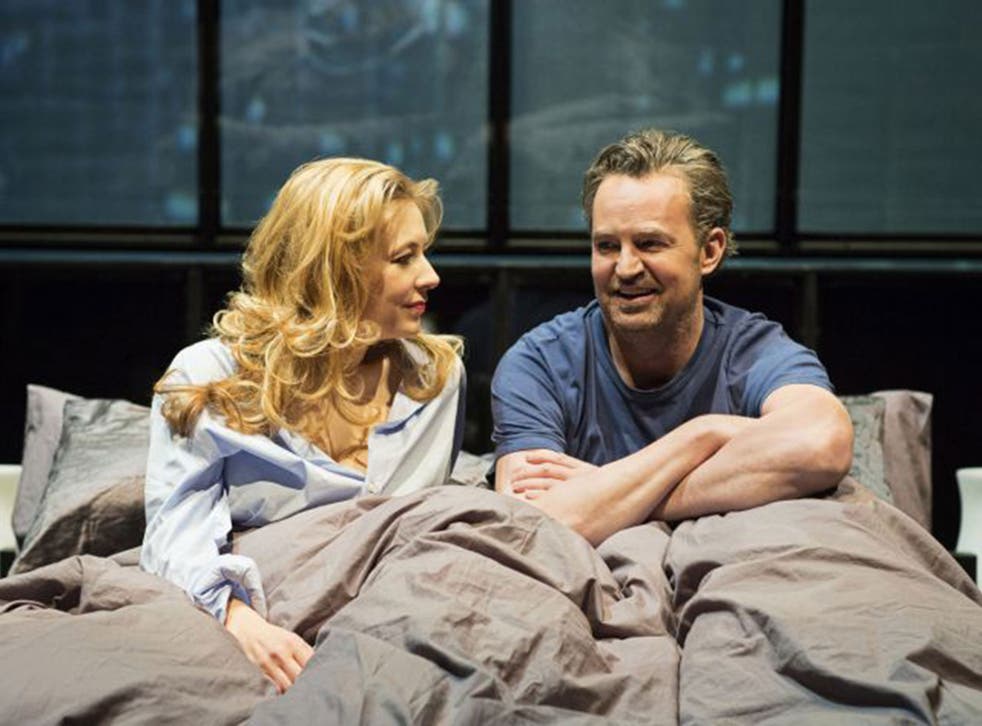 Chandler Bing has likely woken up this morning wishing he'd stuck with Friends.
Matthew Perry's new play The End of Longing, about the lives of four people hoping to find love and happiness, has been destroyed by critics after it opened in the West End on Thursday night.
The 46-year-old actor stars in his playwriting debut at London's Playhouse Theatre but sadly, most reviewers have already branded it "woeful", "flimsy" and "essentially a dud" in two-star pannings.
The Guardian notes that Perry gave himself "most of the best lines" in what amounts to little more than an "extended sitcom" while The Telegraph's Dominic Cavendish reckons it "all feels like a curious waste of time, money and effort".
The Independent's Holly Williams does not hold back, describing Perry's "gendered cliches" as "stale as a drunk's morning breath", but later gave credit to the "real charge" he adds when contemplating a life without alcohol. "Perry is a big box-office draw, but The End of Longing will leave all except the most devoted Friends fans longing for the end," she writes.
Best celebrity cameos in Friends

Show all 20
Not all critics were quite so savage, with The Stage applauding the cast for making The End of Longing "a more watchable experience than the material readily deserves" despite calling it "superficial" and "phoney". Quentin Letts also had a tepid reaction, writing in the Daily Mail that the play is "not a bad Valentine's date play for the under-50s".
WhatsOnStage.com's critic Michael Coveney actually enjoyed the performance, praising its "superb" acting, "on-the-nose" directing and "very funny" writing. So hey, maybe don't completely rule Chandler out just yet.
Sadly though, Perry has already made the decision not to appear in the upcoming Friends cast reunion on Sunday 21 February.
Join our new commenting forum
Join thought-provoking conversations, follow other Independent readers and see their replies