New play about Ai Weiwei's imprisonment takes centre stage at Hampstead Theatre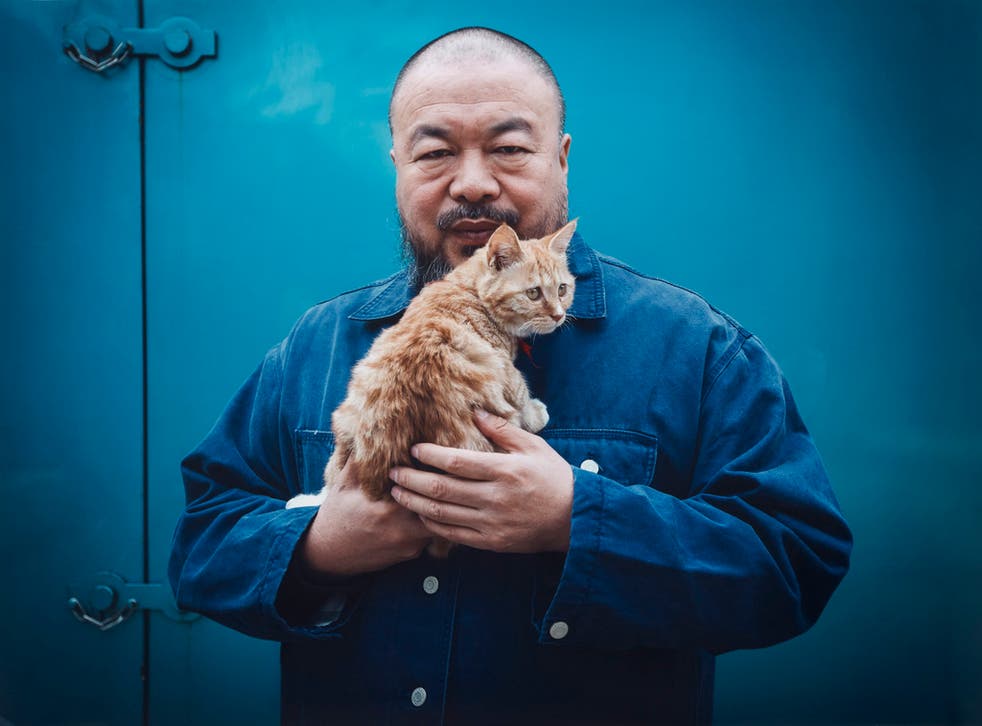 Hampstead Theatre will stage a new play about the arrest of Ai Weiwei this spring.
#aiww: The Arrest of Ai Weiwei is based on Barnaby Martin's recent conversations with the exiled Chinese artist about his imprisonment.
Directed by James Macdonald and written by Howard Brenton, the play promises to be "surreal, hilarious and terrifying. A portrait of the Artist in extreme conditions, it is also an affirmation of the centrality of Art and of freedom of speech in civilised society."
Also showing this season is a UK premiere of Race by American playwright and Pulitzer Prize winner David Mamet.
Directed by Olivier award winner Terry Johnson, the play focuses on a crime scene where the accused in white and the accuser is black. Two lawyers, one black and one white, work to uncover the facts of the case.
#aiww: The Arrest of Ai Weiwei runs from 11 April to 19 May. Race runs from 23 May to 29 June.
Join our new commenting forum
Join thought-provoking conversations, follow other Independent readers and see their replies