'Not just for boys': Muslim women take new play about female boxing to the Edinburgh Fringe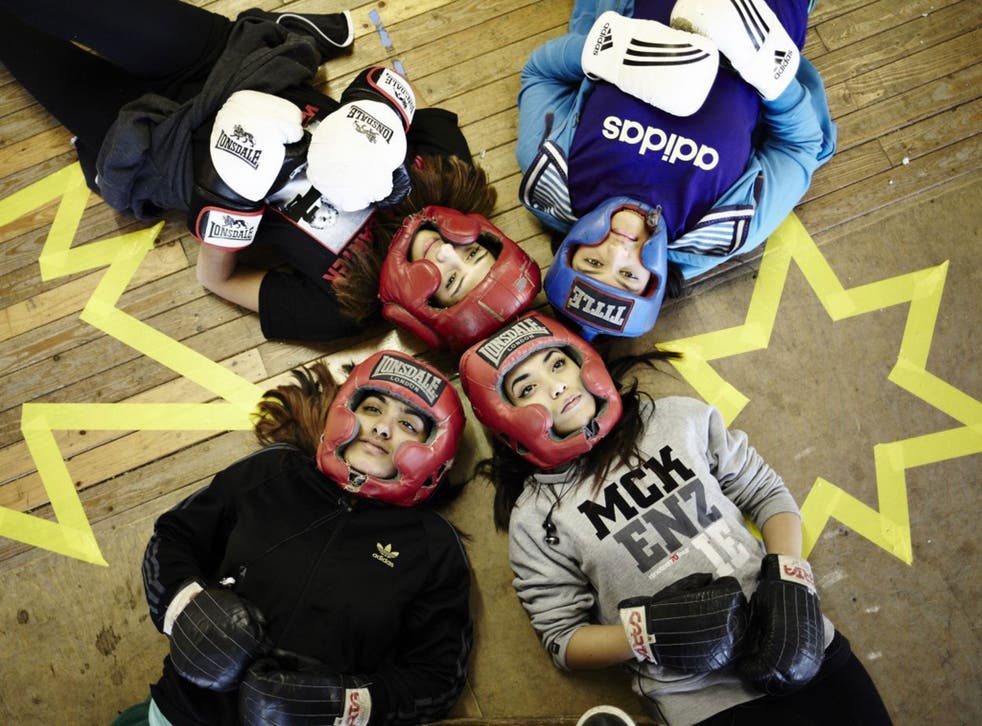 The rising popularity among young Muslim women of lacing up their boxing gloves and getting into the ring will be explored in a new show to hit the Edinburgh Festival Fringe.
No Guts, No Heart, No Glory tells the stories of Muslim women, including Ambreen Sadiq, who became a national junior boxing champion at 16 and hopes to inspire others.
Ms Sadiq, now 19, said: "An Asian girl or woman boxing is a huge thing, especially when you are Pakistani and a Muslim. It's seen as not very ladylike. I want to get across the point that boxing is not just for boys."
She took up boxing in her teens because she was being bullied. She was criticised by some in her community and her uncle refuses to speak to her. Yet it only drives her on, she said, adding: "I want to inspire girls."
She is training the actresses to box in the play later this month, alongside Saira Tabasum, 23, who became a British Universities champion a year after taking up boxing, and will star in the play.
The play's writer, Aisha Zia, said: "The girls said they were drawn to boxing because of the empowerment it brought; it boosted their confidence. Some were inspired by people like Leila Ali and Nicola Adams. Others started because of bullying."
The play will be staged in Sandy's Boxing Gym in the Craigmillar area of Edinburgh.
Join our new commenting forum
Join thought-provoking conversations, follow other Independent readers and see their replies